Care forges ahead.
Spaces speak of us, unite people and places and so they have to be functional and well managed.
Rekeep takes care of urban spaces with a range of services that cover the entire span of the customer's possible needs. From regular maintenance to signage, every single action is coordinated and always mapped by means of a completely computerized logging system.
Day-to-day and emergency activities, design and surveillance: every solution is delivered by dedicated technicians and workers, always liaising with city council offices.
Integrated planning and always ready to meet the unexpected: a Call Center answers in real time and immediately triggers the 24-hour Rapid Response Emergency team.
To give space the room it deserves.
Find out more and read the details
Insights
Urban Facility Management
Urban Facility Management can play a fundamentally important role in rendering cities more sustainable and liveable and contributing notably to the reduction of social costs
Find out more
Case studies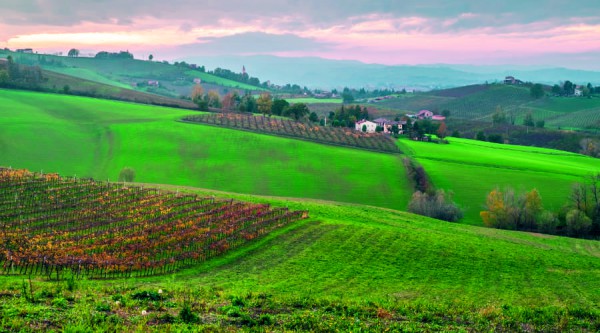 Municipality of Valsamoggia
A program for the refurbishment and energy upgrading of buildings that will become a model of national excellence for energy saving.
Find out more