Rekeep selects the best talents for recruitment in its Group and furthers their professional growth.
Did you know that behind an apparently simple business lies the energy of a Group with 80 years of history, more than 17,000 people and constant organizational and technological innovation?
Welcome to Rekeep, the leading Integrated Facility Management group in Italy and an international player in the sector. We are a dynamic and continually evolving enterprise, which is why we look for people with talent and a flair for teamwork.
In Rekeep, we assure you of stimulating career paths that reward your capacities and your urge to meet challenges. And you will be able to count on training programs that are geared to the highest levels and tailored to your competencies and objectives.
Operations, energy management, business digital solutions, strategic finance, sales, process design, engineering, HR, procurement, marketing & innovation, legal affairs: whatever your field is, enter our selection procedure at once and start getting to know us.
Are you REady to work?
Job vacancies
You can apply for one or more job vacancies on our portal. You haven't found any professional opportunities suitable for your profile? Send us in your spontaneous application and we'll consider it for future vacant positions.
Send in your spontaneous application
You can send in your spontaneous application on our portal and it will be considered for future vacant positions.
Join us on LinkedIn
Keep in touch with Rekeep in order to stay up to date with the latest news, articles and offers of employment.
Visit our profile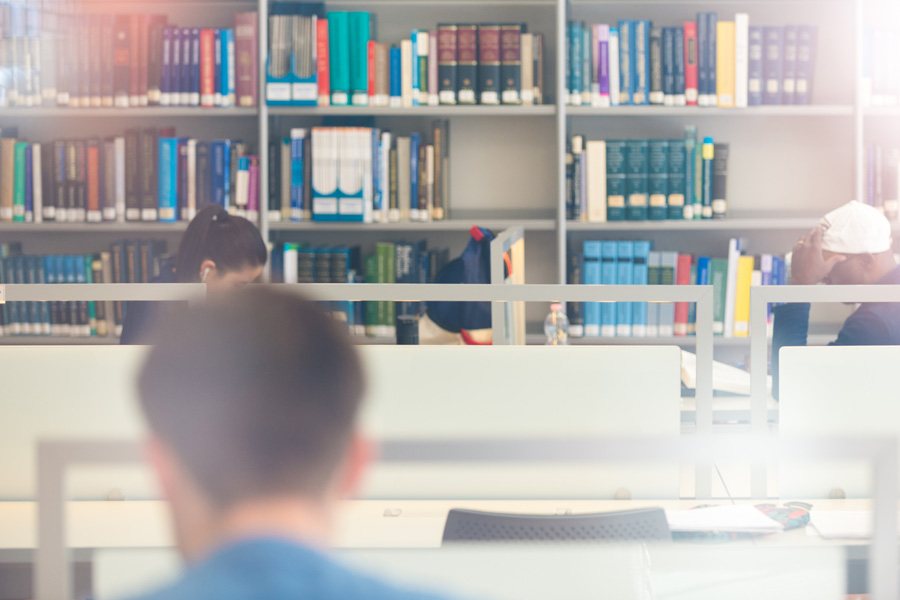 Find out more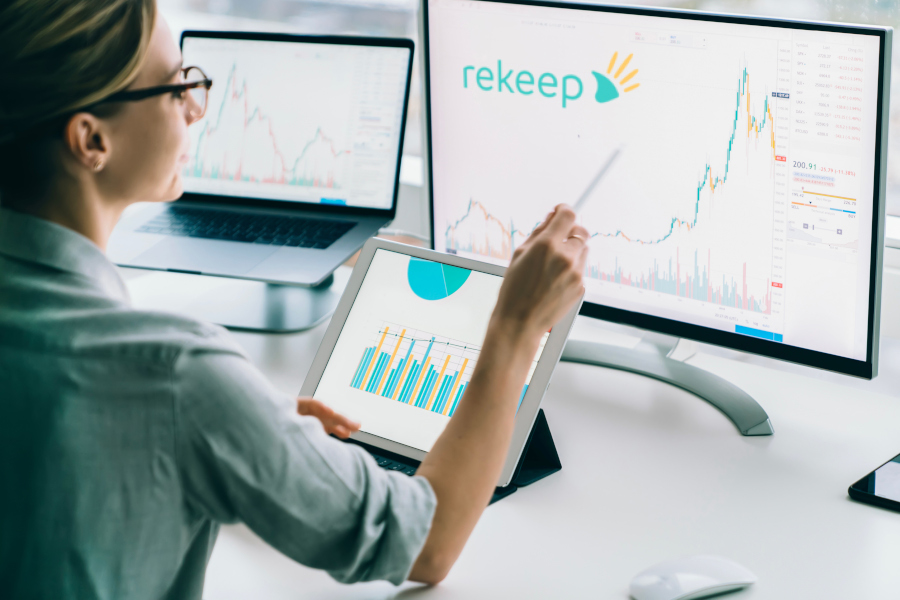 Find out more