Cleaning, plant maintenance, energy management, pest control, firefighting and safety: Rekeep provides all the basic services necessary for the operation and comfort of sales outlets.
With high standards and the greatest care for the most essential or particularly crucial activities: from scheduled and predictive maintenance always to ensure the right temperature to the perfect management of the cold chain; the safety of buyers and operators; and, naturally, decorum and maximum cleanness in all sales areas.
Rekeep also provides Large-Scale Retail Trade chains more specific services: under cleaning come washing and sanitizing trolleys and baskets or the special cleaning of spaces where food is prepared. The Group also operates video surveillance systems, controls access and provides unarmed caretakers to protect the security of premises and persons, fundamentally important in stores and commercial centers.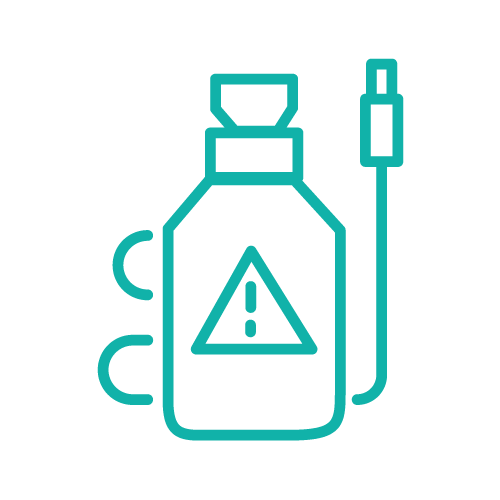 Pest control
Indoor and outdoor lighting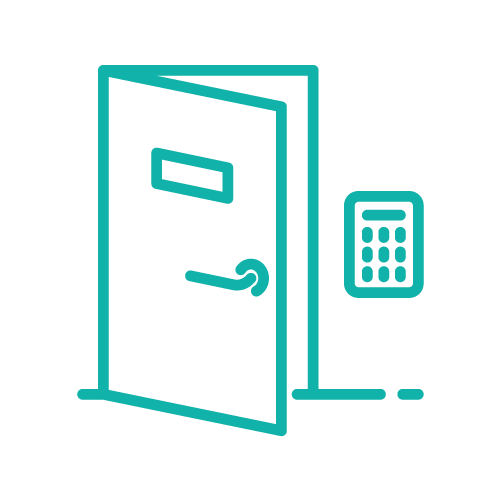 Access control
Unarmed caretaking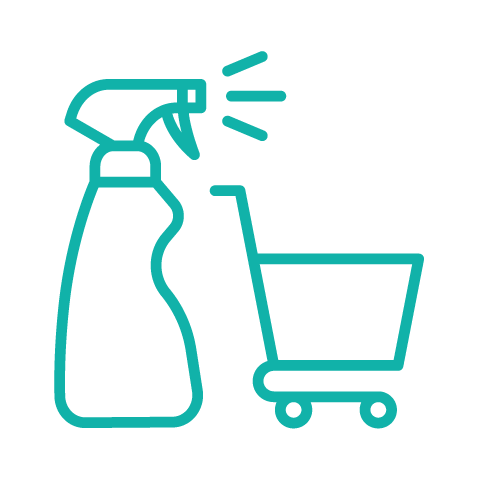 Sanitization of trolleys and baskets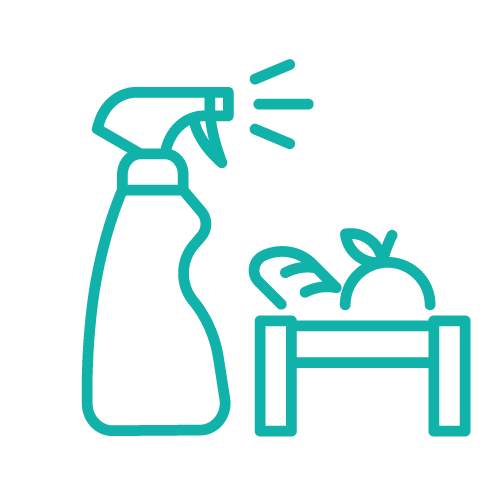 Sanitization of food areas