Nowadays the globalization of the markets, digitalization, the economic context and increasingly high customer expectations impel Large-Scale Retail Trade chains and individual retailers to rethink their approach to the market. To compete to the best possible effect and cut costs, businesses have to reconstruct the supply chain, innovate services and products, get to new markets and understand their customers better.
In this scenario, rife with challenges, to entrust an external professional and reliable business partner with the logistics for their sales outlets may constitute a wonderful opportunity of keeping costs down, boosting competitiveness and further concentrating human resources on core business – sales. A single-handed partner that knows all about sales areas, management processes and shares the unique values of the customer's brand is an additional valuable opportunity of efficiency and saving.
Rekeep supports Large-Scale Retail Trade chains and individual retailers with a package of specialist services for in-house logistics: a full range for the management of the sales outlet from the time goods arrive in the warehouse until they are put on the shelves.
We work out solutions for small, medium-sized and big stores on the basis of particular needs: warehouse management, restocking, laying out products on the shelves, checking and managing best before dates, goods refills, carton packaging, applying electronic labels, remodeling and loading and unloading goods.
The Rekeep specialists can also support sales outlets in analyzing requirements related to sales seasonality and promotional campaigns and can set up and keep inventories.
In addition to all porterage work, our offer may also include quality control on entry and till management.
Rekeep specialists, additionally, can take over the full management of one or more departments (groceries, self-service perishables, fruit and vegetables, tills) in line with the customer's business model.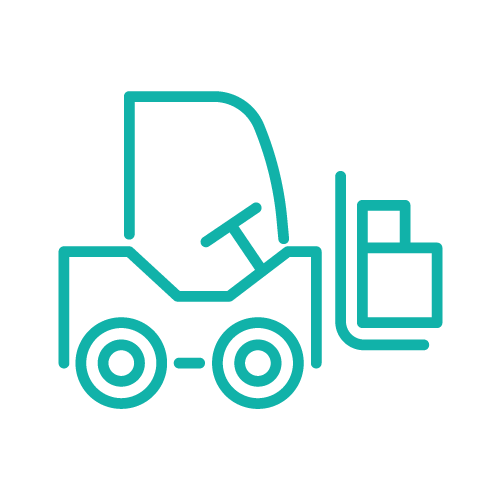 Warehouse management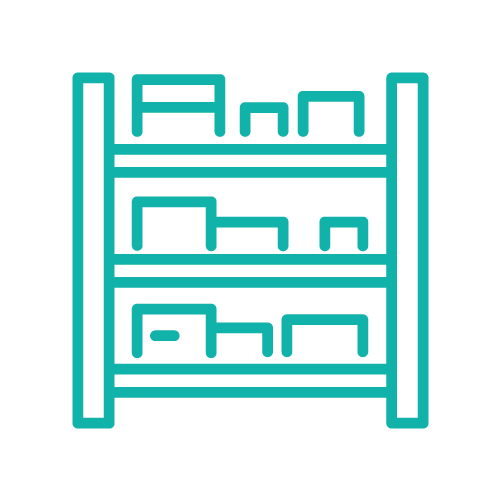 Shelf stacking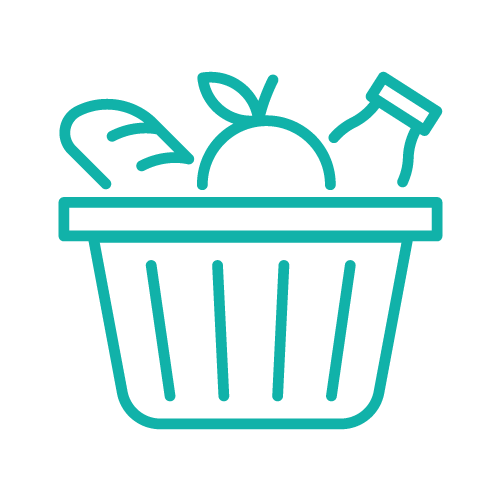 Product audits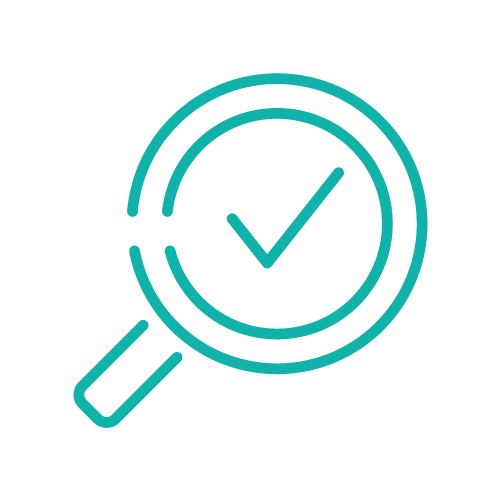 Quality control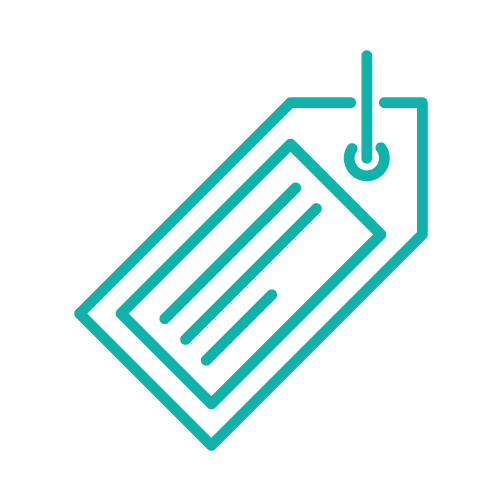 Application of electronic labels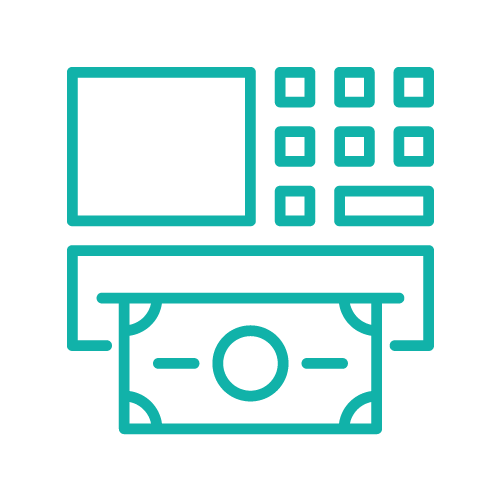 Till management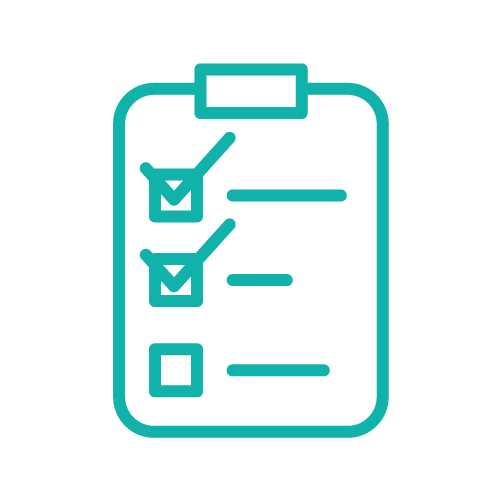 Inventory management