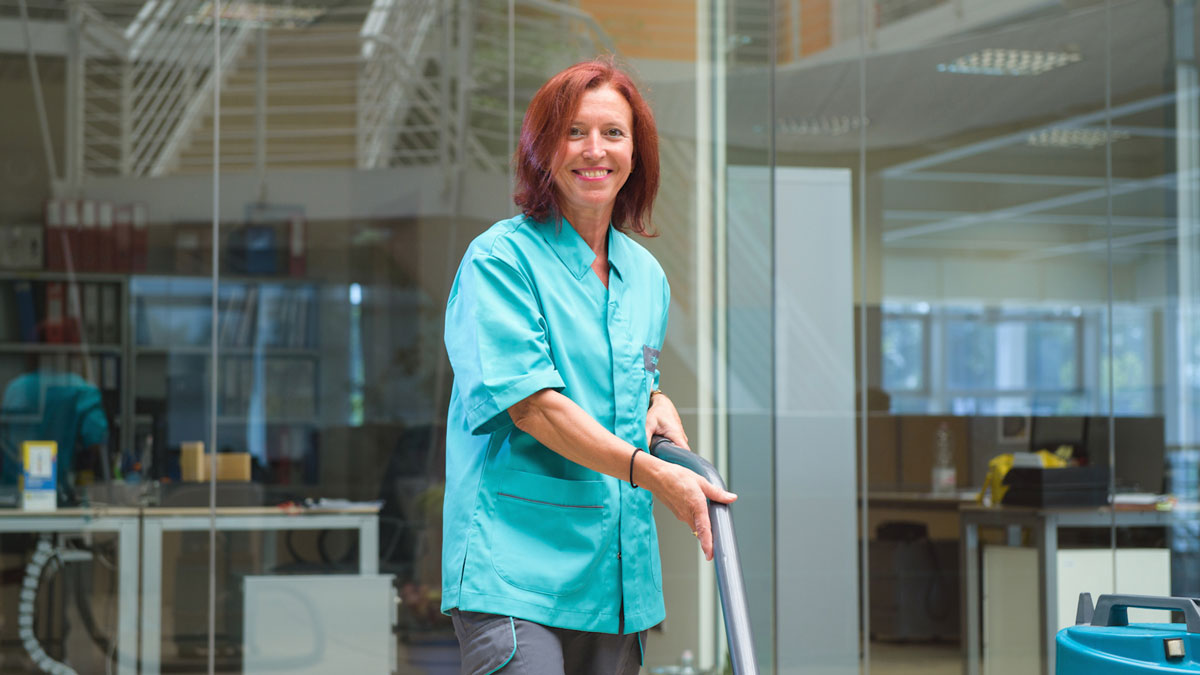 Welcome to
Rekeep
The leading Italian Group providing supporting services to buildings, people and cities. An international company with 80 years of history and 17,000 persons to help you with value added services, state-of-the art technologies and integrated processes, making your day-to-day life comfortable. Discover a new vision of the future, of commitment and sustainability. Enter Rekeep.
Find out more
1 bn/€
Turnover
73.6 mn/€
Adj. EBIT
113.6 mn/€
Adj. EBITDA
3.4 mn/€
Net Profit
2019 consolidated results
>27K Employees
90 Offices

Sustainability
As a leader in the Integrated Facility Management market, Rekeep makes transparency, responsibility and fair dealing its basic values, fostering sustainable development in economic, social and environmental terms.

Customers
Log in to our Services entering the Rekeep customers area
Go to the website