Welcome to
Rekeep
The leading Italian Group providing supporting services to buildings, people and cities. An international company with 80 years of history and 17,000 persons to help you with value added services, state-of-the art technologies and integrated processes, making your day-to-day life comfortable. Discover a new vision of the future, of commitment and sustainability. Enter Rekeep.
Find out more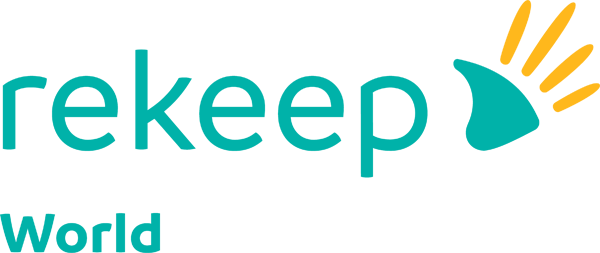 Rekeep is an international group with thousands of employees abroad.
It operates mainly in the healthcare and transport sectors with dedicated companies in Poland, France and Turkey.
The value of a great group, our services during the emergency
News
A Confirming line of credit of Euro 60 million to support payments to more than 150 supplier and sub-supplier firms throughout Italy.
04 May 2023
Read
News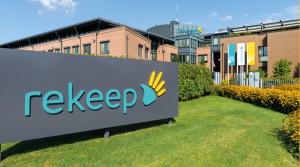 Increase in all the key economic and financial indicators, mainly driven by the healthcare sector and International business.
23 March 2023
Read
Insights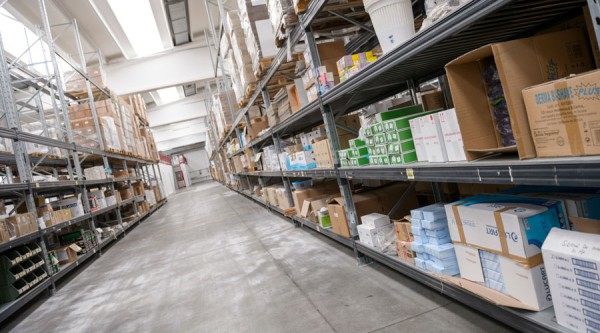 Customized and tailor-made solutions, safe and reliable processes and an end to end approach: Rekeep has developed an integrated logistics model suited to the needs of public and private health.
Read
Insights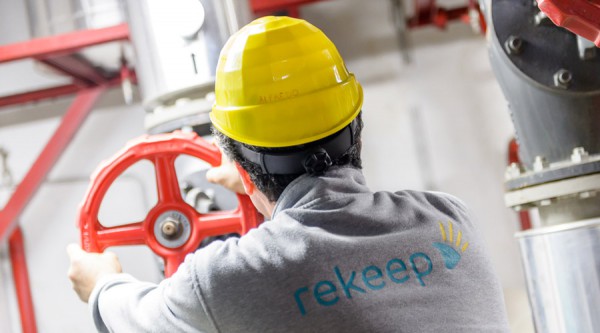 Energy is a primary asset and nowadays we are increasingly aware of how important it is to limit its consumption to the benefit of the environment and in the interests of economic sustainability. Not everyone knows, however, that in Europe emissions and consumption are largely associated with properties. This is why it is important today to invest in the energy upgrading of buildings.
Read
Case Studies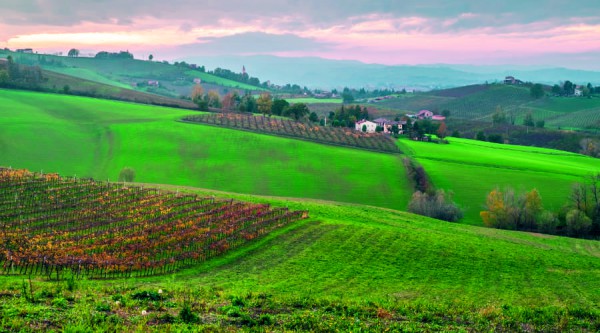 A program for the refurbishment and energy upgrading of buildings that will become a model of national excellence for energy saving.
Find out more
Case Studies

Providing services to Auchan shopping centers and keeping the entire technical database
Find out more
2020 consolidated results
>28K Employees
90 Offices
1630 Customers
Sustainability
As a leader in the Integrated Facility Management market, Rekeep makes transparency, responsibility and fair dealing its basic values, fostering sustainable development in economic, social and environmental terms.

Customers
Log in to our Services entering the Rekeep customers area
Go to the website