Clear the road for the future
The city of the future is ever more digital, connected and sustainable.
Our Group is already prepared. Prepared with innovative services to manage and monitor urban spaces, prepared with the integrated big data management of an increasingly interconnected world, prepared to ensure traffic safety and road maintenance.
More visible, safe and attractive. The Smart City is already here.
All-round up-to-date knowledge of urban assets

More safety and better use of roads and green areas

Less improper use of urban assets

Optimization of public expenditure

Greater efficiency in the management of information for inhabitants

RLower insurance and accident reimbursement costs
Find out more and read the details
Insights
Urban Facility Management
Urban Facility Management can play a fundamentally important role in rendering cities more sustainable and liveable and contributing notably to the reduction of social costs
Find out more
News
A new major contract in France for cleaning services in the transport sector
RATP has awarded the subsidiary Rekeep France the cleaning services in the main metro stations in Paris, known as Pôles Multimodaux.
Read
Case studies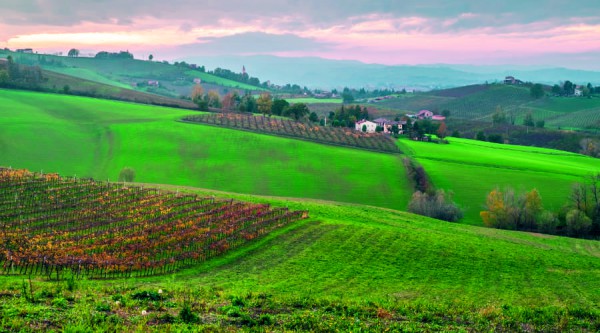 Municipality of Valsamoggia
A program for the refurbishment and energy upgrading of buildings that will become a model of national excellence for energy saving.
Find out more