Energy is a decisive issue from all points of view: it impacts on the environment and people's lives, influences the growth of communities and weighs on business and public authority expenditure.
Hence energy management is essential and should be structured optimally.
Rekeep delivers services for upgrading energy in properties with a precise mission: cutting consumption and consequent costs by helping customers to use efficient solutions and reduce CO2 emissions..
A vision with sustainability in mind that finds its realization in managing all activities: from conducting energy audit to selecting the best solution, supplying fuel and operating and maintaining plants.
Rekeep is at the customer's side at all key and operational stages, assuring it that its plant will be upgraded in the best possible manner thanks to cutting edge solutions and a team of dedicated professionals.
Furthermore, Public Authorities will find that working with Rekeep it will be possible to receive its services on the basis of a Public-Private Partnership that will heighten efficiency without pinning down resources, entirely to the advantage of the community.
An energy efficiency partner
Latest generation energy production systems and comprehensive work on the building-plant system to make properties less "energy intensive": Rekeep offers high-performance solutions to cut down emissions and consumption in public and private buildings.
Find out more

Find out more and read the details
Case studies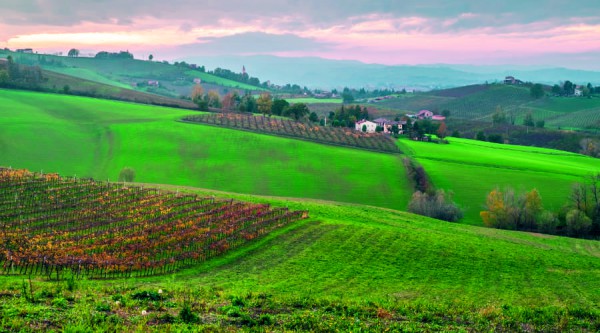 Municipality of Valsamoggia
A program for the refurbishment and energy upgrading of buildings that will become a model of national excellence for energy saving.
Find out more
Insights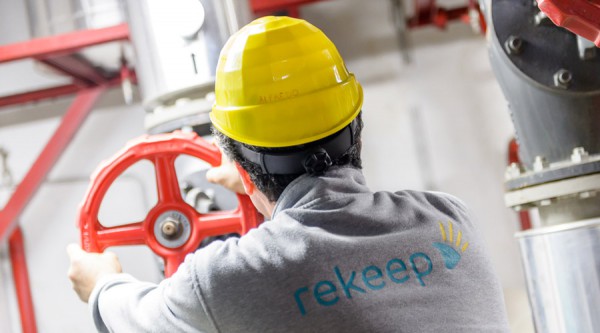 Energy upgrading
Energy is a primary asset and nowadays we are increasingly aware of how important it is to limit its consumption to the benefit of the environment and in the interests of economic sustainability. Not everyone knows, however, that in Europe emissions and consumption are largely associated with properties. This is why it is important today to invest in the energy upgrading of buildings.
Find out more