The care of the person is seen in many different forms in the world of healthcare.
Among these, the management of healthcare materials matters because it speeds up and assures the delivery of medical services and reduces waste.
Rekeep owes its position as a leading healthcare logistics group to the fact that its specially trained personnel and its technologies are always at the side of the clinic or hospital in real time, assisting it to carry out its tasks faultlessly and monitoring performance constantly.
From pharmaceuticals logistics to the integrated management of hospital pharmaceutical warehouse to handling and transporting biological materials and laboratory samples, Rekeep covers all the most important areas by means of a cutting edge IT system that ensures the traceability of the articles carried in real time, so that stock levels are reduced and operating costs become substantially lower.
A service that can always be checked out and is measurable in real time through the dedicated Contact Center or by connecting to the Services Portal.
Internal transport of patients
Rekeep also transports patients inside public and private hospitals and clinics, a task it performs with the greatest care because it has a sophisticated organizational coordination system that traces staff at any moment, communicates with them, optimizes movements and manages workloads in real time.
The "behind the scenes" of the patient transport service Rekeep delivers in many hospitals all over Italy
Find out more and read the details
Insights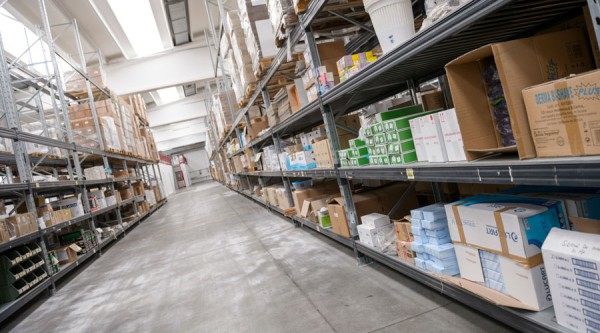 Healthcare logistics
Customized and tailor-made solutions, safe and reliable processes and an end to end approach: Rekeep has developed an integrated logistics model suited to the needs of public and private health.
Find out more