To create value in the complex rail transport sector what are needed are steadiness and promptness, operational capacity, readiness to listen and innovation.
This is why Rekeep founded Rekeep Rail: to combine the strength of management and steadiness of a big Group with the speed, flexibility and know-how of a specialized, vertical structure.
To choose Rekeep Rail means to be able to count on 1,000 employees, a contact center dedicated exclusively to rail transport and a company that enhances and manages all-round comprehensively planned services with specific competencies, that is ready to listen in real time and that supports the customer unremittingly.
On-board services, services to infrastructures, redevelopment of real estate assets: Rekeep Rail designs and proposes comprehensive solutions that cover all special needs..
A highly specialized organization always at the customer's side to handle all aspects of management and operations.

Carriers
From cleaning to vending to making up couchettes, Rekeep Rail supplies a complete range of on-board train services, always tailored to particular needs. With its continuous relations among customer, operations center and specialized technicians, with Rekeep Rail customers can be sure of unfailing compliance with procedures and timing to ensure service continuity even in the event of delays.
On-board train services

Vending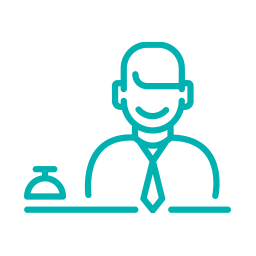 Personal assistance
Train in depot

Sanitization

Disinfestation

Infrastructures
Rekeep Rail manages and makes the most effective use of a range of specialty services for railway infrastructures and the users of trains and stations, delivered unceasingly thanks to accurate computerized management in order to ensure faultless planning of day-to-day and urgent activities entirely to the benefit of the customer and passengers.
Services to infrastructures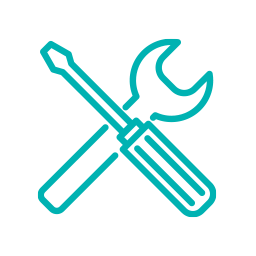 Maintenance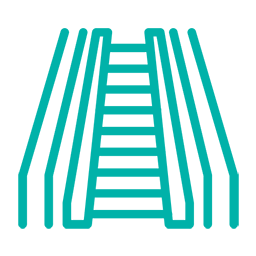 Lifting equipment management

Car park management
Services to the person

Vending

Porterage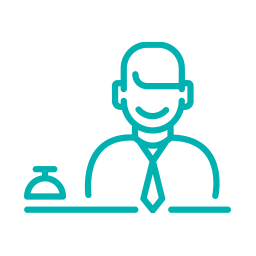 Personal assistance to users
Real estate assets
Real estate assets are a resource to safeguard and exploit to the full. Rekeep Rail has a special property management and energy efficiency Unit. It carries out energy upgrades handling all the activities involved: energy audit, design, plant operation and maintenance and the supply of fuel.

Other services
Rekeep Rail's offer consists of particular perfectly integrable and modular accessory services from mailing to firefighting & security solutions, from the management of workstations to sophisticated Contact Center services.

Management of workstations

Contact Center services