Commitment to inclusive and sustainable development has taken on a concrete form over time and now involves all the Group's departments. Rekeep's main markers are its values and mission and its final objective is to produce more shared value in a profitable and ongoing relationship with its stakeholders.
The approach that Rekeep is taking and that it intends to pursue with growing commitment, rigour and conviction is that of ESG – Environmental, Social and Governance – also represented by materiality analysis.
In February 2022, Rekeep's Management approved the cornerstones of its Sustainability Plan, whose time horizon stretches to 2024 and is strongly interweaved with its strategic plan.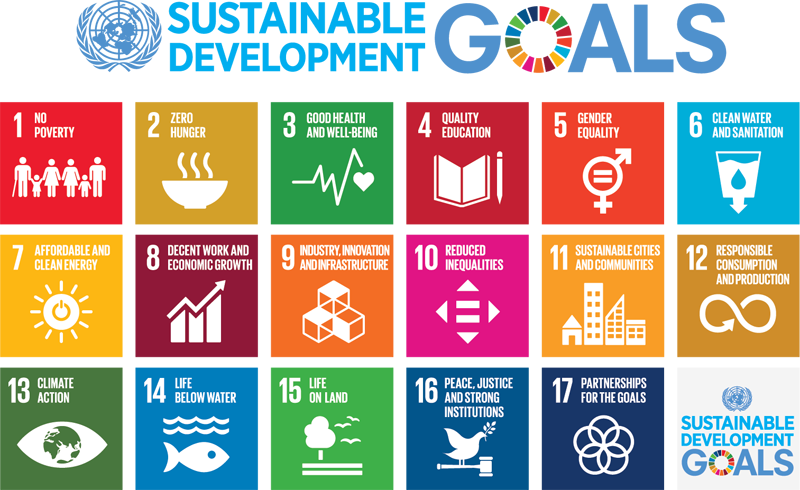 Among Rekeep's markers are also the 17 Sustainable Development Goals (SDGs) of the United Nations Agenda for 2030, which, since their approval in 2015, have increasingly become a guide for the pursuit of a strategic approach to sustainability in businesses.
Among the 17 SDGs there are 7 that Rekeep is most committed to and that are more distinct and accountable because they include particular targets.