The commitment to inclusive and sustainable development has taken shape over time and involves all Rekeep's corporate Departments. The main principles underlying what Rekeep does are its values and mission; the final goal is to augment the production of shared value in a dynamic, ongoing relationship with its stakeholders.
Rekeep has taken an ESG (Environmental, Social and Governance) approach, including a materiality analysis, which it intends to pursue with increasing commitment, rigor and conviction.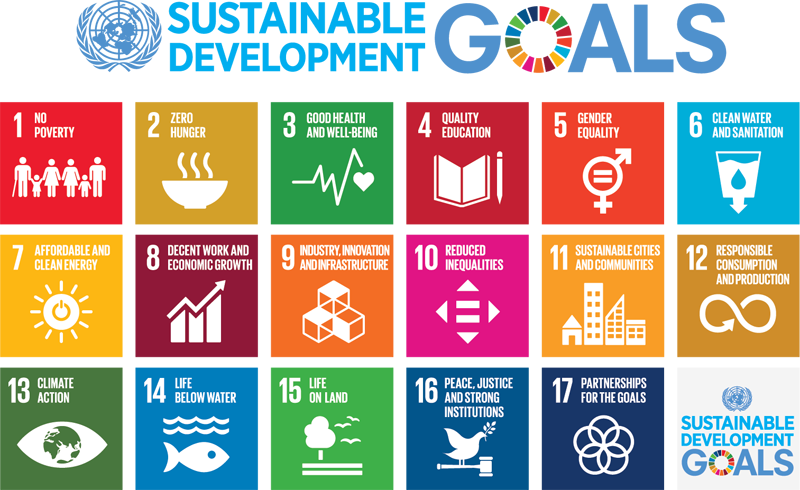 Rekeep has also continued its efforts to contribute to the achievement of the 17 Sustainable Development Goals (SDGs) of the United Nations Global Agenda 2030. Since these objectives were approved in 2015, they have increasingly become a guide for the development of a strategic approach to sustainability in enterprises.
Among the 17 SDGs, there are 7 to which Rekeep's commitment is stronger and verifiable, also because the specific targets may be referred to.