News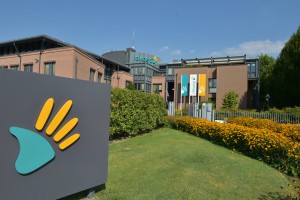 Wednesday 25 September 2019 Hospitals and healthcare facilities
Acquired 80% of the shareholders' equity of Naprzod SA, the Polish leader in the health care facility management sector. As a result, Rekeep's international growth intensifies after the first positive outcomes in France and Turkey: the acquisition enables the Group to exceed 10% of its total revenues generated abroad for the fiscal year 2019.
---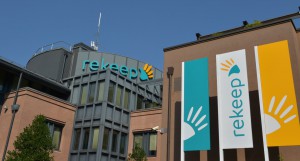 Tuesday 27 August 2019
Consolidated Half-year Financial Report at 30 June 2019 shows a further improvement in revenues and profit margins.
---