Wednesday 15 September 2021 Cities Transport and infrastructure
A new major contract in France for cleaning services in the transport sector
RATP has awarded the subsidiary Rekeep France the cleaning services in the main metro stations in Paris, known as Pôles Multimodaux.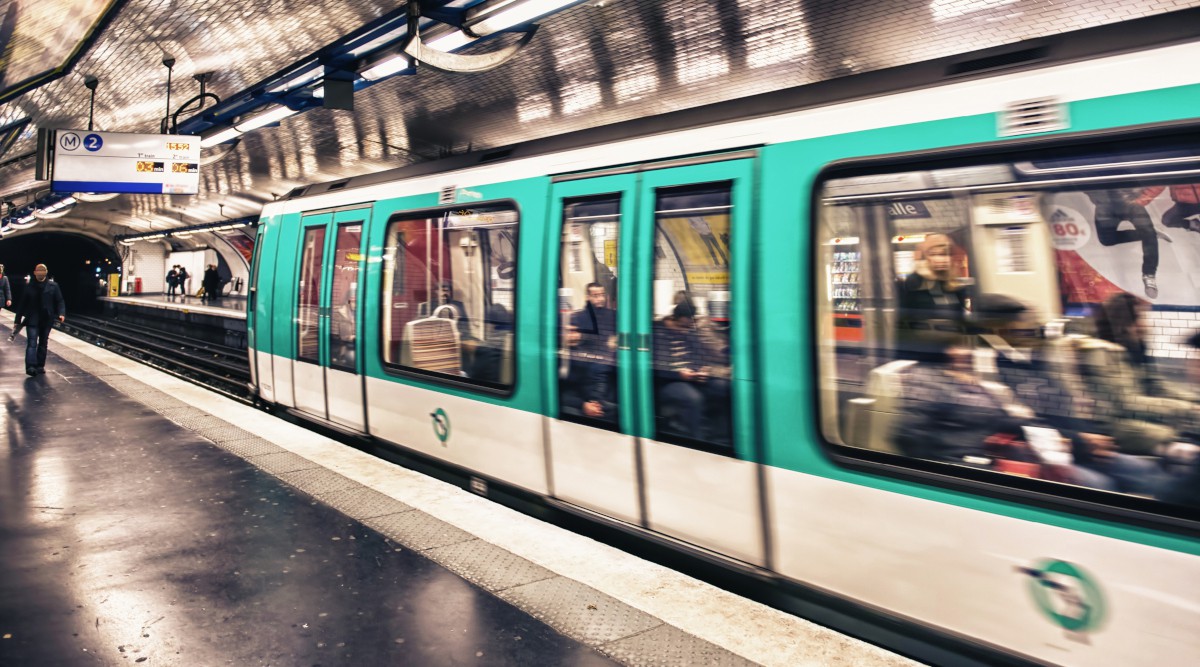 Rekeep S.p.A. announces that it has been awarded, through its subsidiary Rekeep France, the tender launched by RATP (Régie Autonome des Transports Parisiens), concerning cleaning services in the main Paris metro stations, known as Pôles Multimodaux.

This is a historic award, since RATP has entrusted Rekeep with the maintenance of more than 260,000 square metres in the main stations of the French capital, in one of the densest transport networks in the world, i.e. Gare du Nord, Gare de Lyon, Châtelet, Saint Lazare, La Défense, etc.

The contract has a term of three years and a value of more than Euro 35 million, for the total duration of the contract.

The new award strengthens the position of the subsidiary Rekeep France as one of the major players in the transport sector, establishing a new partnership in addition to those already in place with SNCF. The award represents, in fact, the third one in France in the rail transport sector after the orders placed by SNCF for soft facility management services on the lines in the Montrouge district and at 14 stations in Normandy and confirms the Rekeep Group's path to growth and international development.

The contract is, therefore, a further demonstration of Rekeep's high competences in Europe and worldwide in the management of services associated with the transport and mobility sector, in which the Group operates in Italy both for Italo - Nuovo Trasporto Viaggiatori, providing cleaning services on all trains in its fleet, and for Trenitalia, the major Italian company for the management of passenger rail transport, as regards regional transport in some areas of our country.

Giuliano Di Bernardo, Chairman and Chief Executive Officer of Rekeep S.p.A., has commented as follows: "A very important component of our growth in recent years can be attributed to having strengthened our footprint in Europe, particularly in France and Poland, which have represented real turning points in the development of our Group. We are, therefore, proud of this new milestone that constitutes an important recognition of our know-how at an international level in a particularly challenging market such as France and with a player of primary standing such as RATP, which has attributed a higher value to the quality of our offer with respect to the proposals received from the most important international players."

Share