Monday 22 June 2020 Cleaning Transport and infrastructure
Cleaning and sanitization kick off for a new contract in the railway sector in Normandy
This contract is another international award for Rekeep, the second from SNCF - SNCF - Société Nationale des Chemins de fer Français, the French national railway Company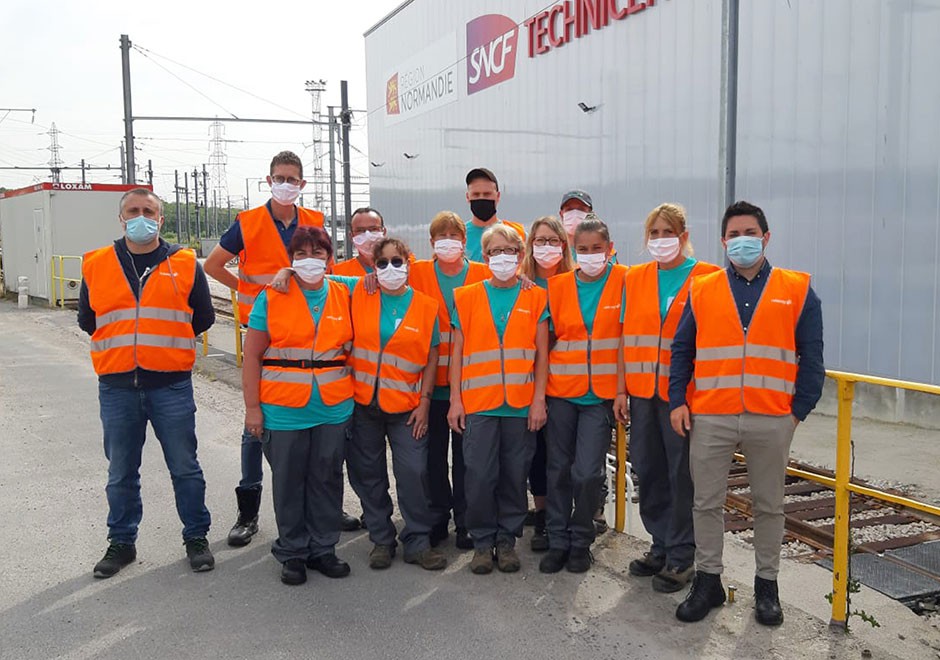 Rekeep S.p.A. announces that it will start cleaning and sanitizing trains and 14 stations in Normandy (France) after being awarded, through its subsidiary Rekeep Transport, another contract by SNCF - Société Nationale des Chemins de fer Français, the French National railway Company.

The contract has a term of 6 years and an overall value of about Euro 40 million. When fully operational, an average of 450 carriages and 14 railway stations a day will be cleaned and sanitized by about 150 employees.

The contract is another international success on the part of the Rekeep Group, the second from SNCF after that awarded in 2018 concerning the provision of soft facility management services on the Montrouge sector lines, and fits in perfectly with the Group's strategic plan of growth and development abroad by means of the award of tenders and acquisitions.

Again, the Contract is a further demonstration of Rekeep's great expertise in providing cleaning and sanitization services in the railway sector, in which the Group operates in Italy both for NTV, Nuovo Trasporto Viaggiatori, delivering services on all the  trains of its fleet, in its waiting rooms and in its offices in stations, and for Trenitalia, the leading Italian company for the management of passenger rail transport.
Rekeep Transport is the Group subsidiary that handles business in France.
SNCF is the French state company that runs, maintains and develops the country's railway network.

"With this contract in Normandy we have improved our track record in France, where our know-how in the sector of cleaning and sanitization for railway companies is evidently appreciated. Our objective is for our leadership in integrated facility management also to be fully appreciated in our other areas of business and for Rekeep to become a model in its fields of competence in France too", stated Giuliano Di Bernardo, Chairman and Chief Executive Officer of Rekeep S.p.A.

Share