Rekeep's library opens its doors in Piazza dell'Università
The tour for the celebration of Rekeep's 80th anniversary continues on its way and arrives at the feet of Mount Etna. In Catania the travelling library, Sit Down, Read and Journey! opens its doors in Piazza dell'Università. Here too, after the event the library's books will be put at the city community's disposal in the Vincenzo Bellini library.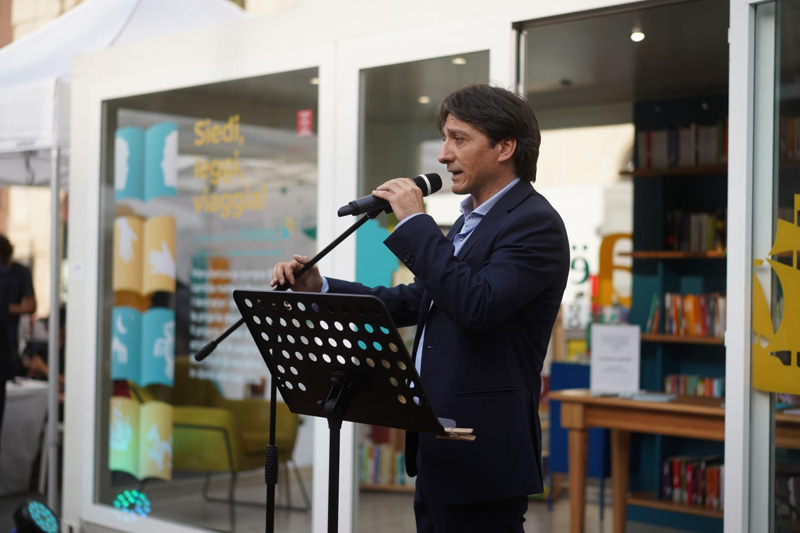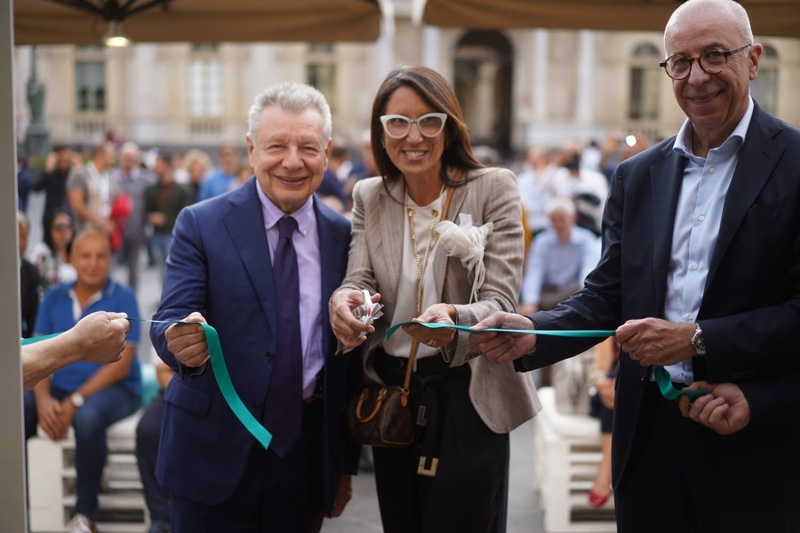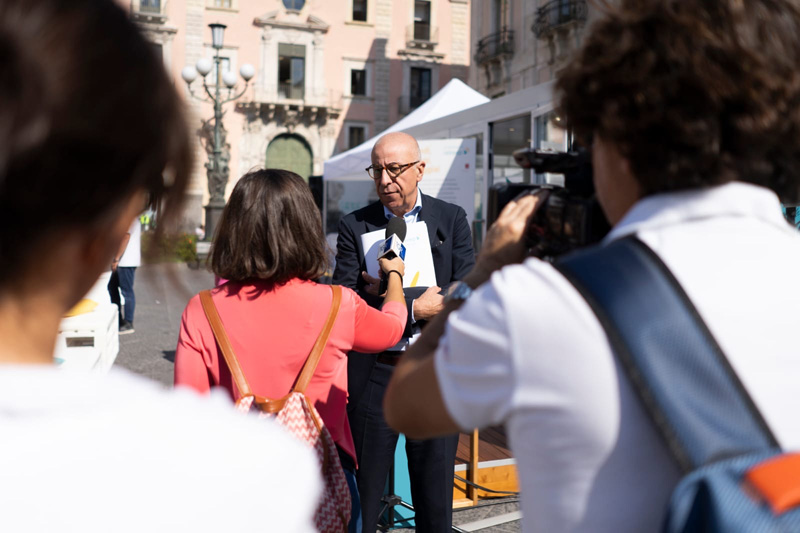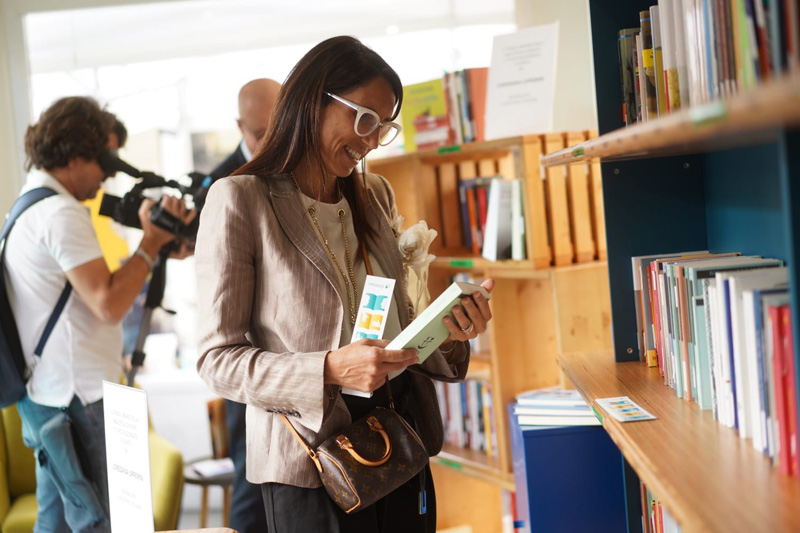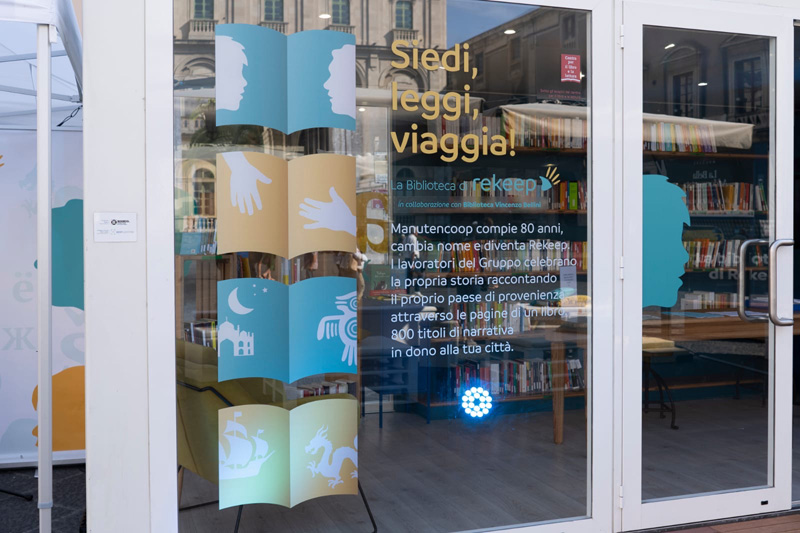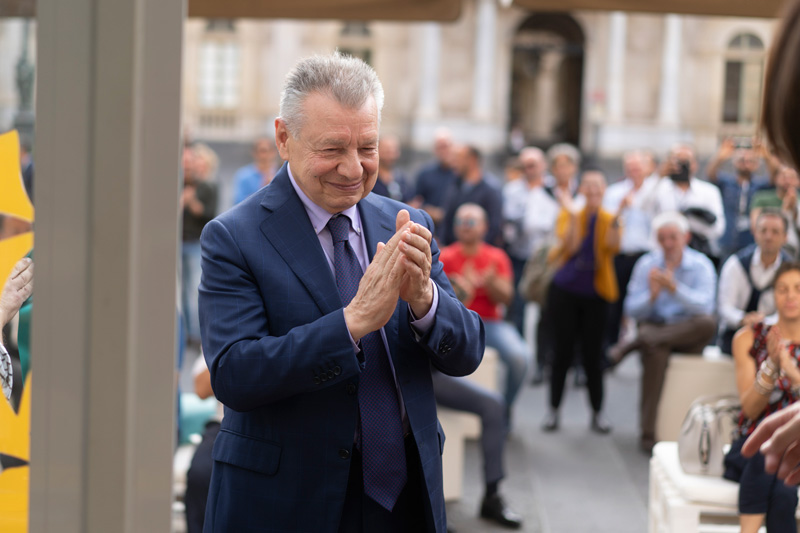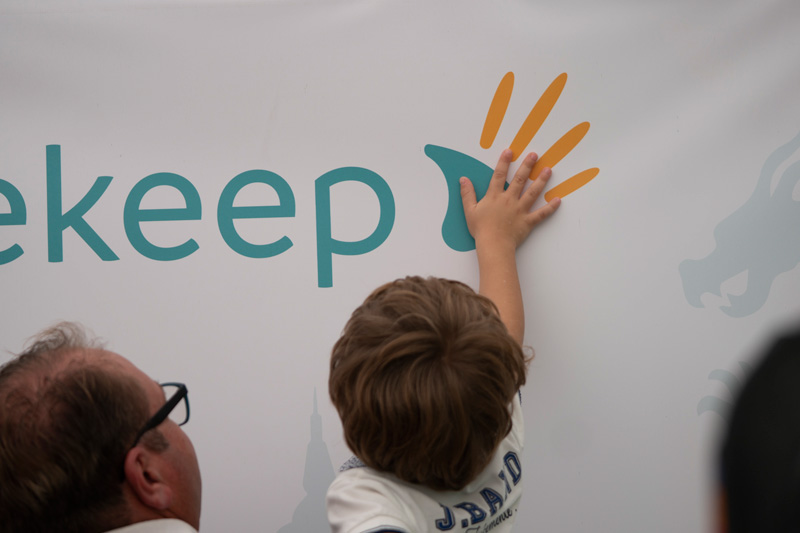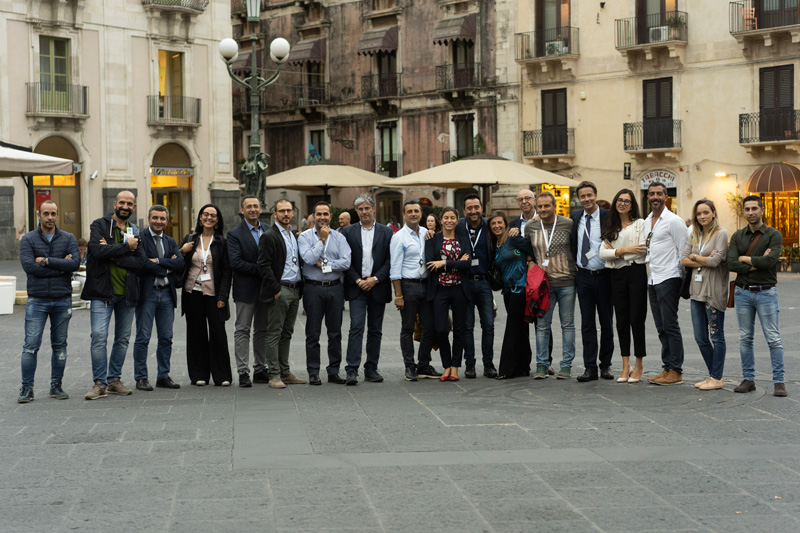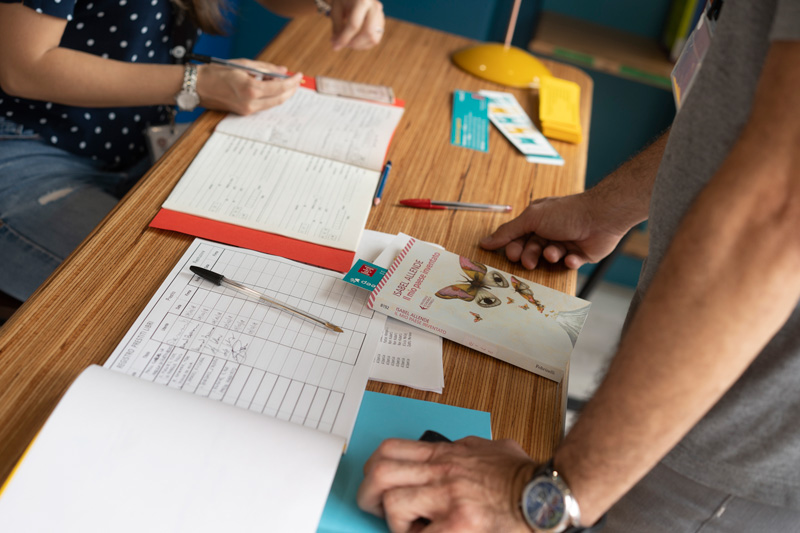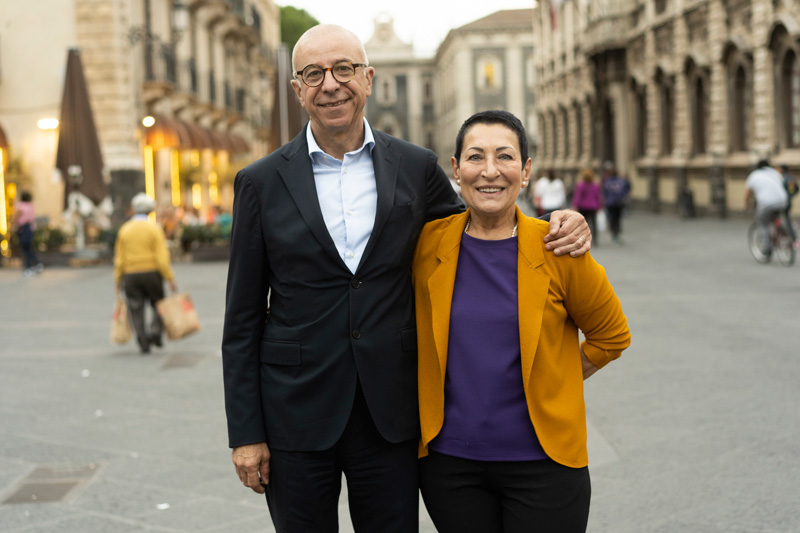 Palazzo Biscari, gala evening
In Catania Palazzo Biscari hosts the gala evening dedicated to Rekeep's stakeholders. This is a real jewel of Baroque architecture, which we discover together with Professor Antonella Mandalà, the Head of the FAI Delegation at Catania, another special guest is Loredana Lipperini, the writer who selected the 800 books for Rekeep's travelling library.