Talent Program – First Edition
Conceived to assist in developing our talents, 62 key people and 32 young talents from 5 Group companies took part in the program launched in April 2017. The program owed its success to a clever mix of attending ad hoc training courses, working on actual projects and hours dedicated to feedback, assessment and workplay.
In the talent development program, the first stage focused on people. It consisted of activities preparatory to gaining precise competencies such as project interface and project work with the creation of individual projects and the acquisition of relational capacities.
The second stage proceeded in parallel with the first stage. 69 resources took part in this stage, divided into three distinct specialist courses: leadership, project management and middle management.
An evolutionary path in the real sense of the term that seems to be a perfect incarnation of Albert Einstein's words: "Learning is experience. Everything else is just information."

Talent Program – First Edition
The whole program in numbers
Talent Program – First Edition
Rekeep Talent Development told in five minutes
Graduation Day 2019 photogallery – Bologna, 18 July 2019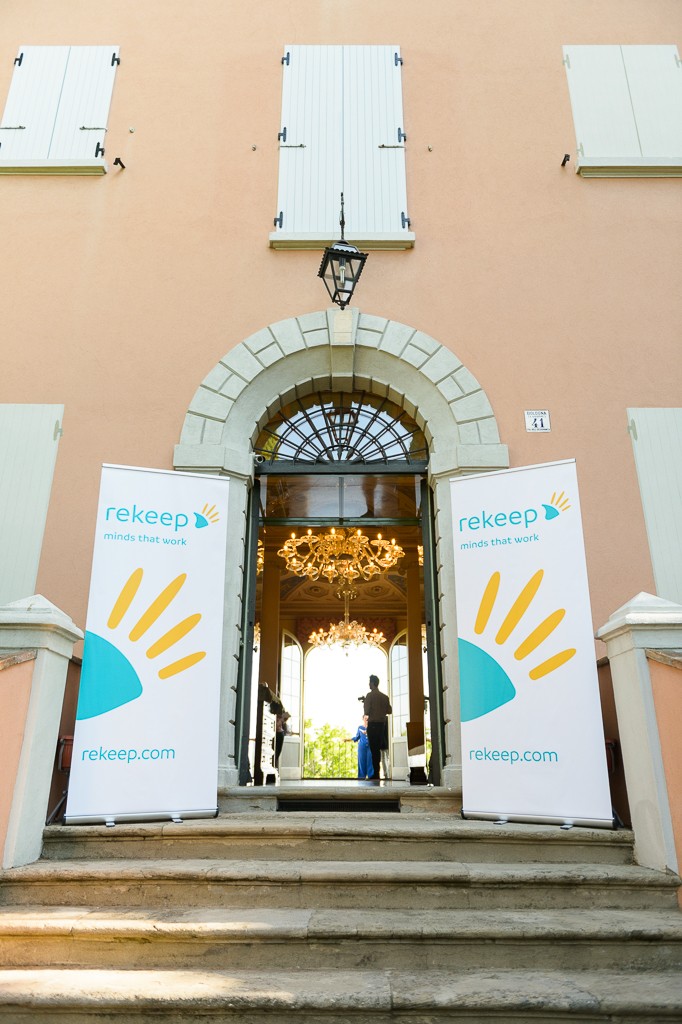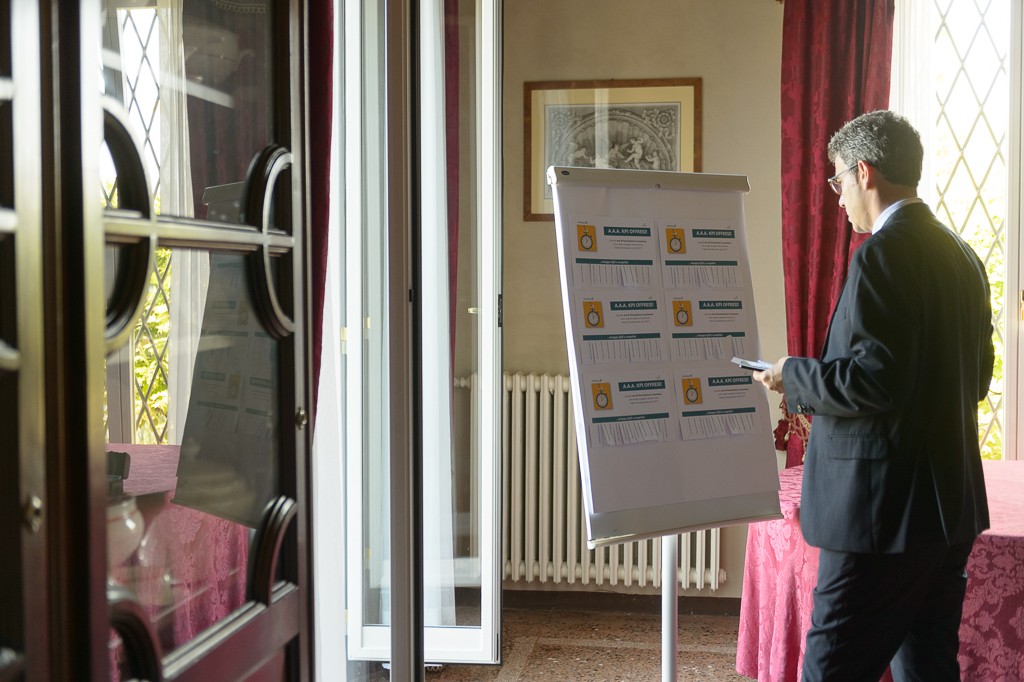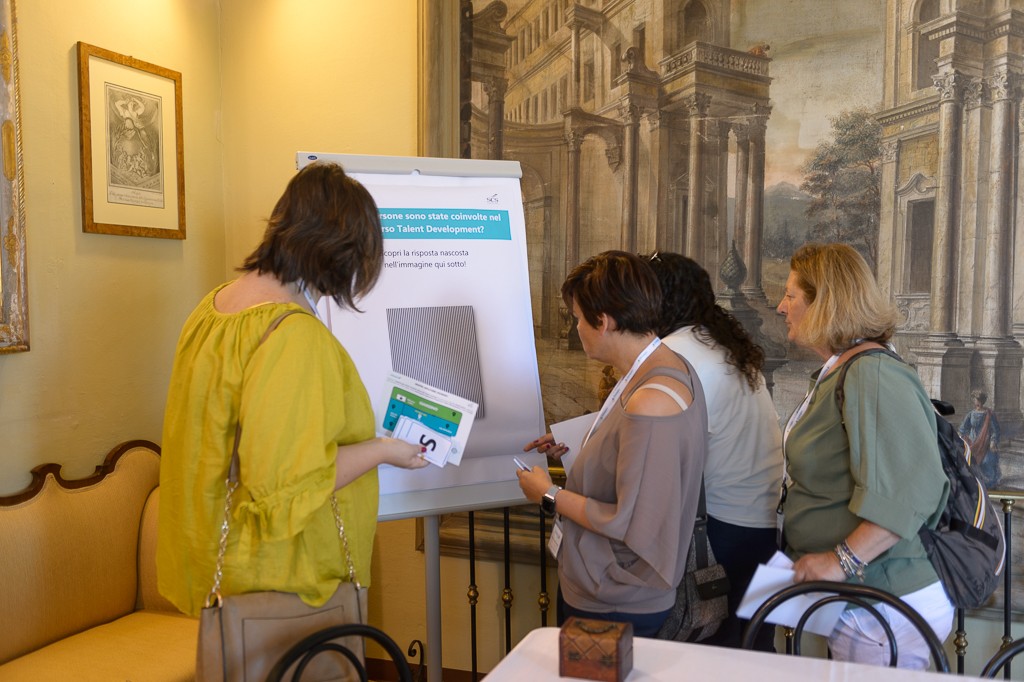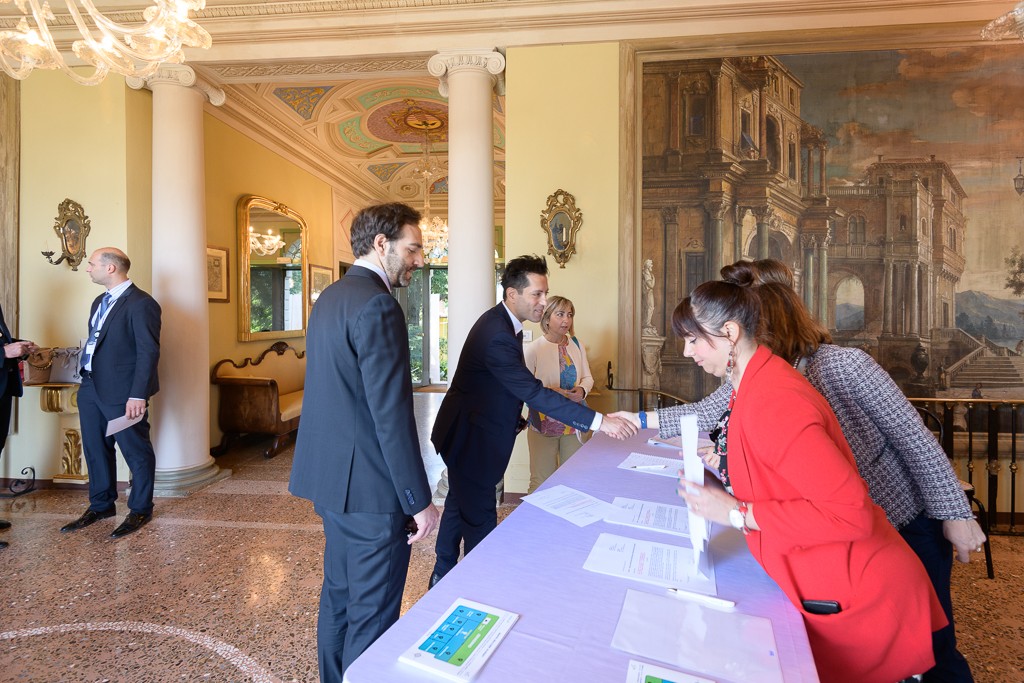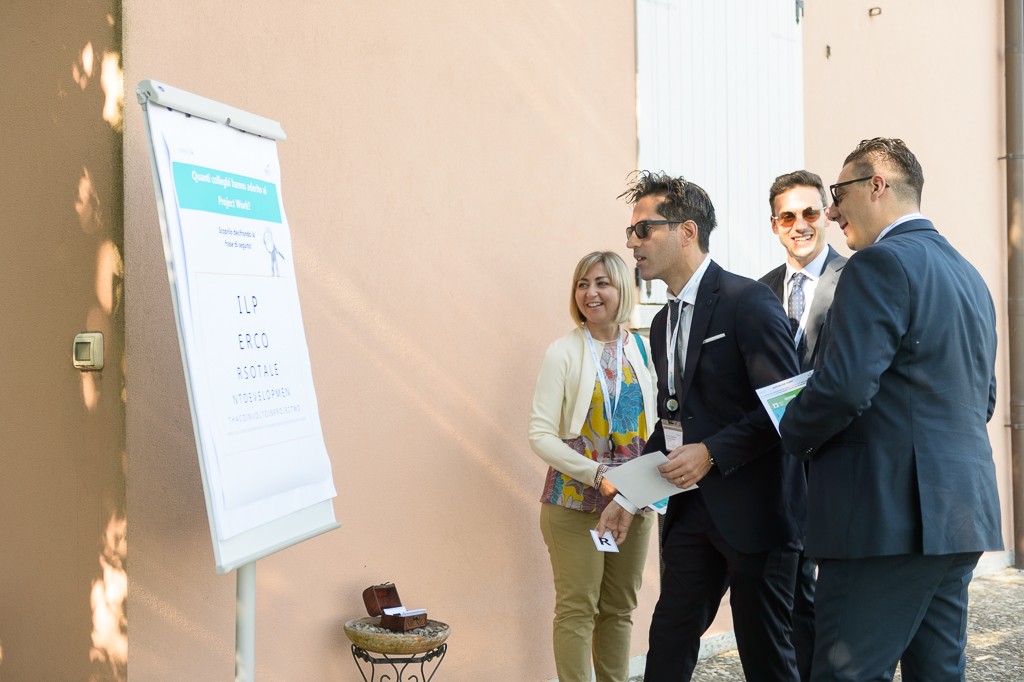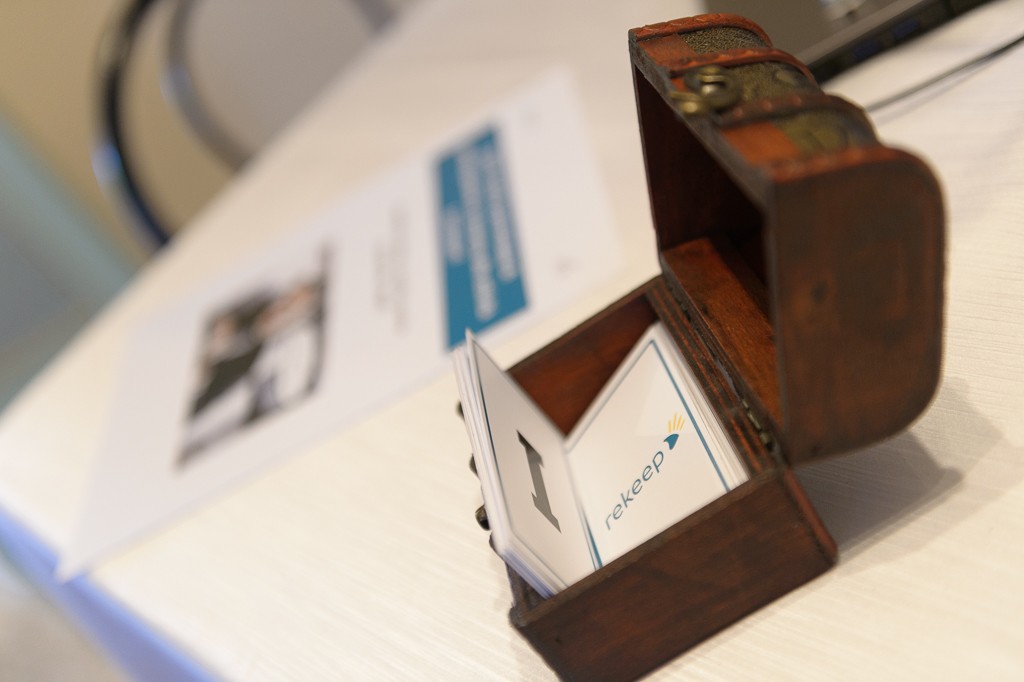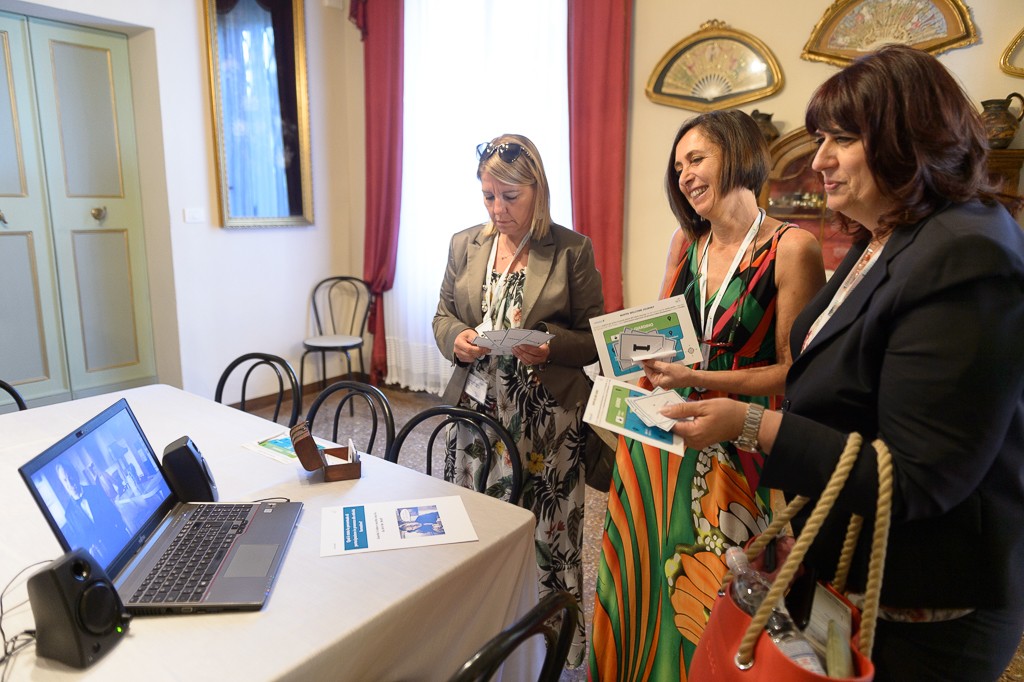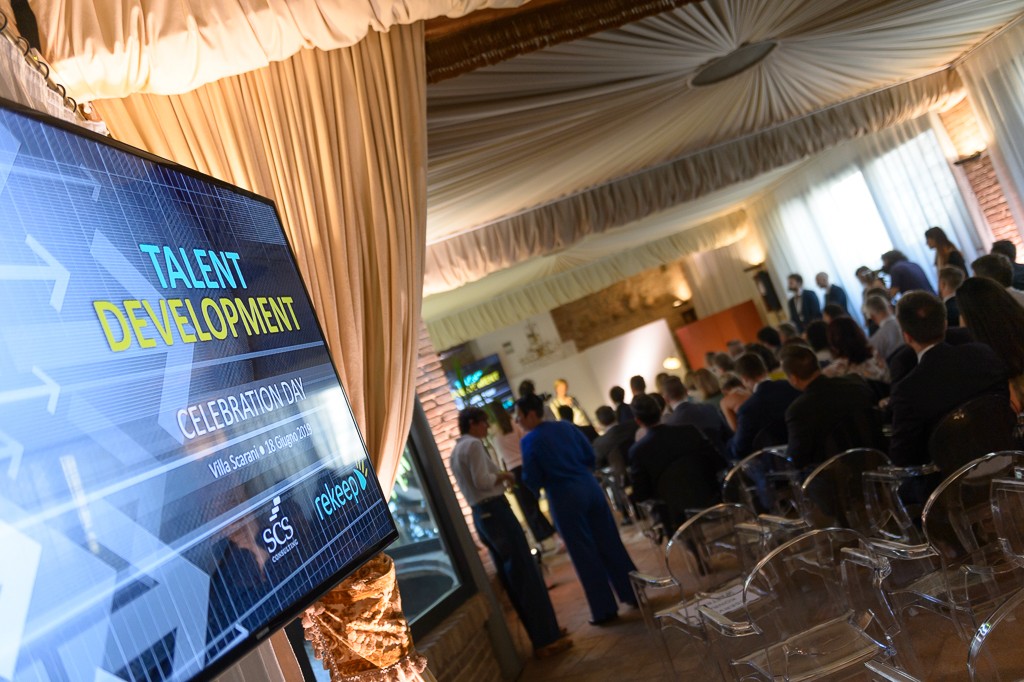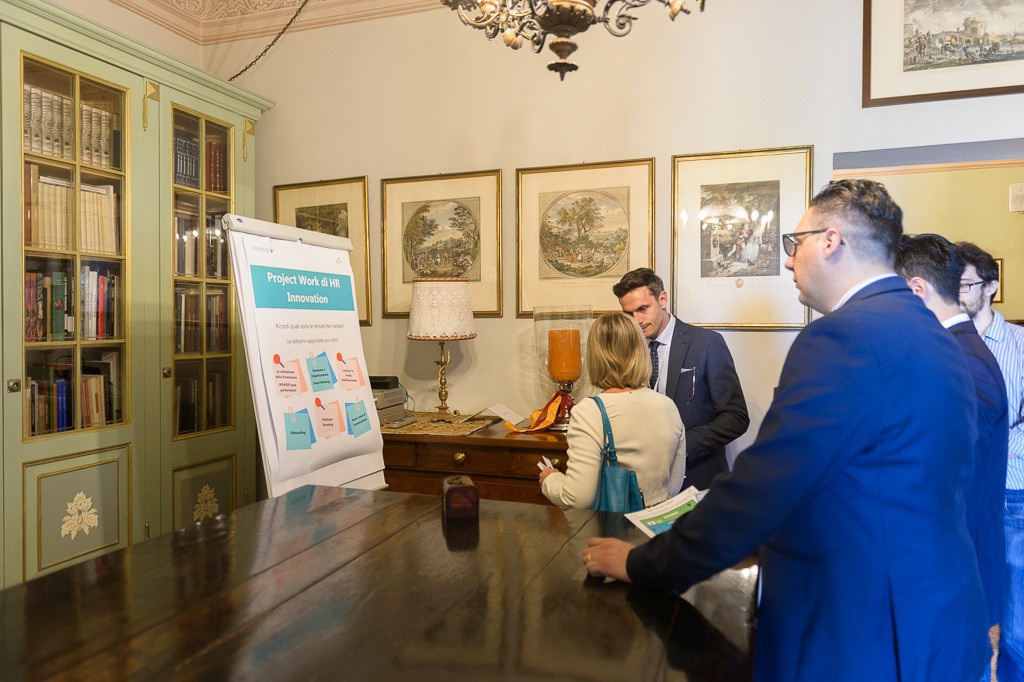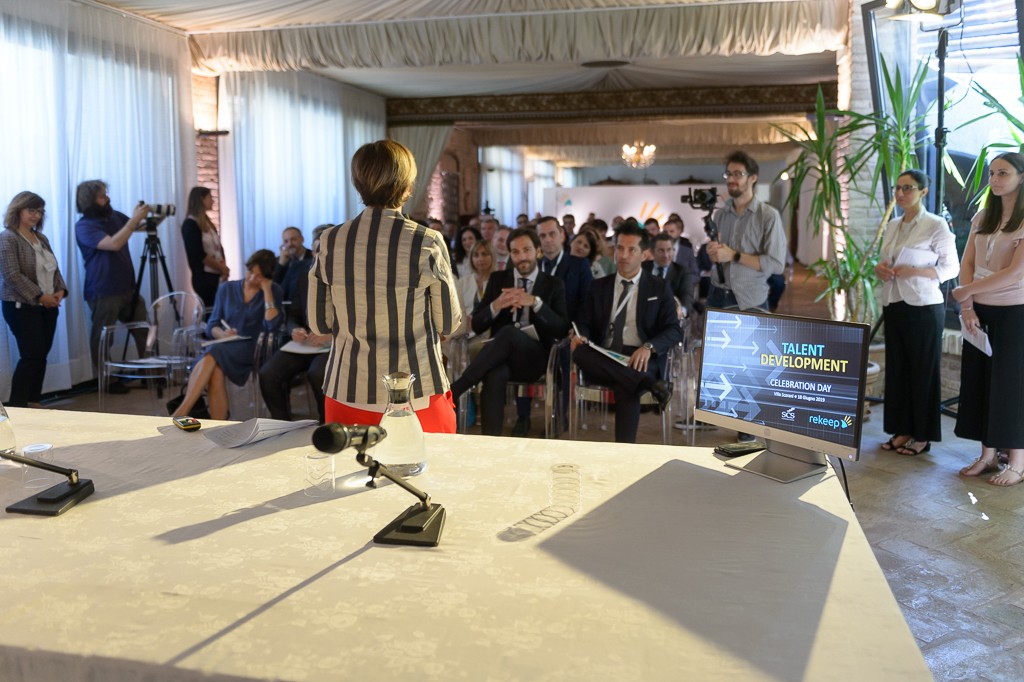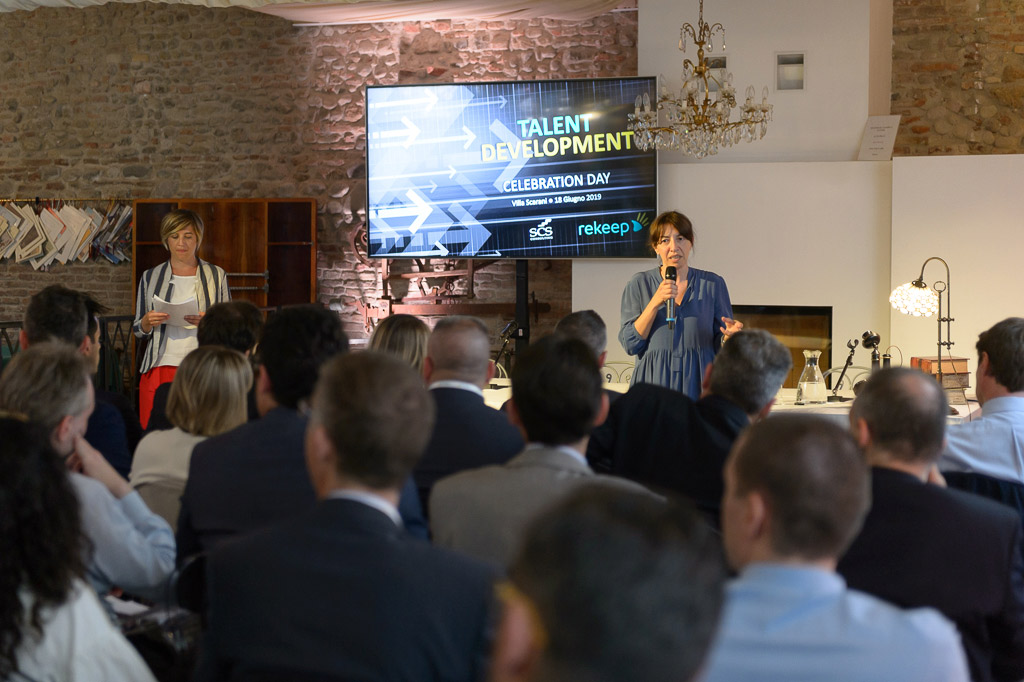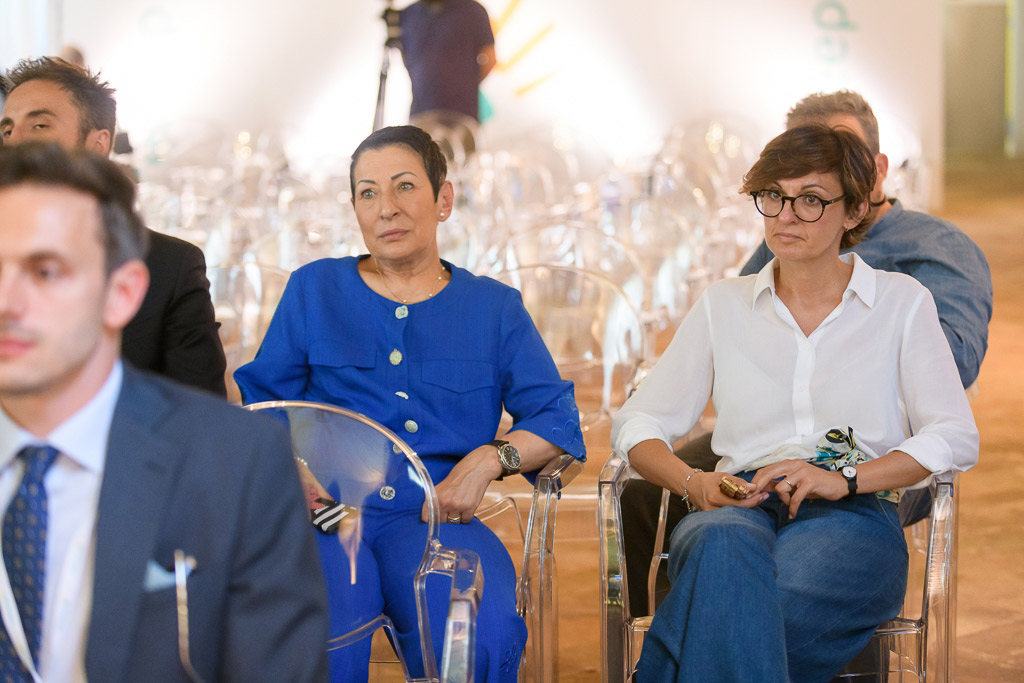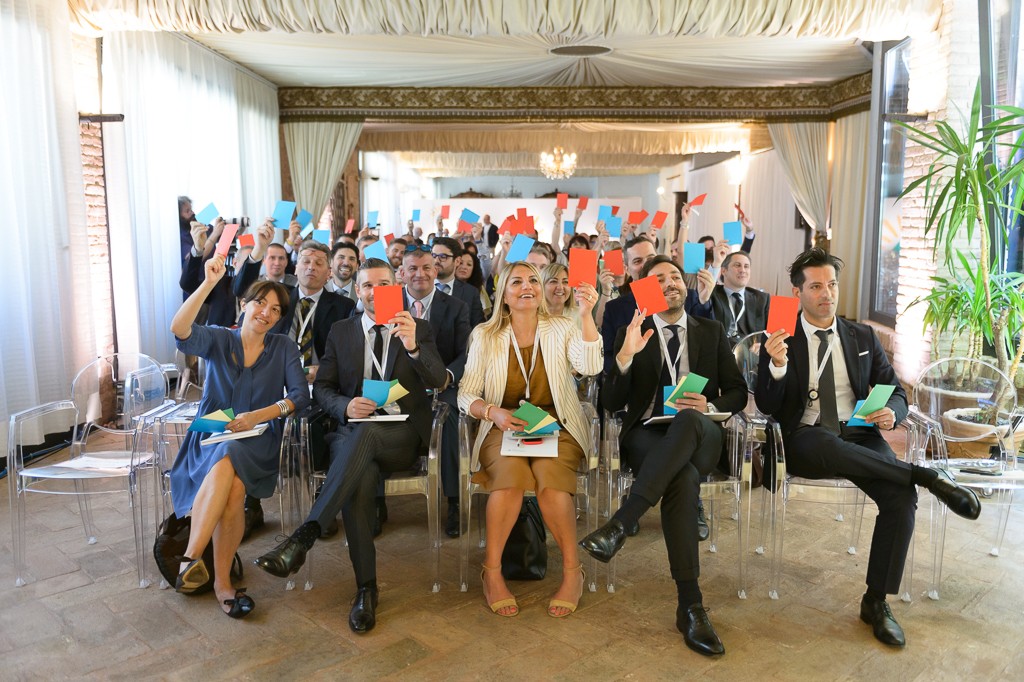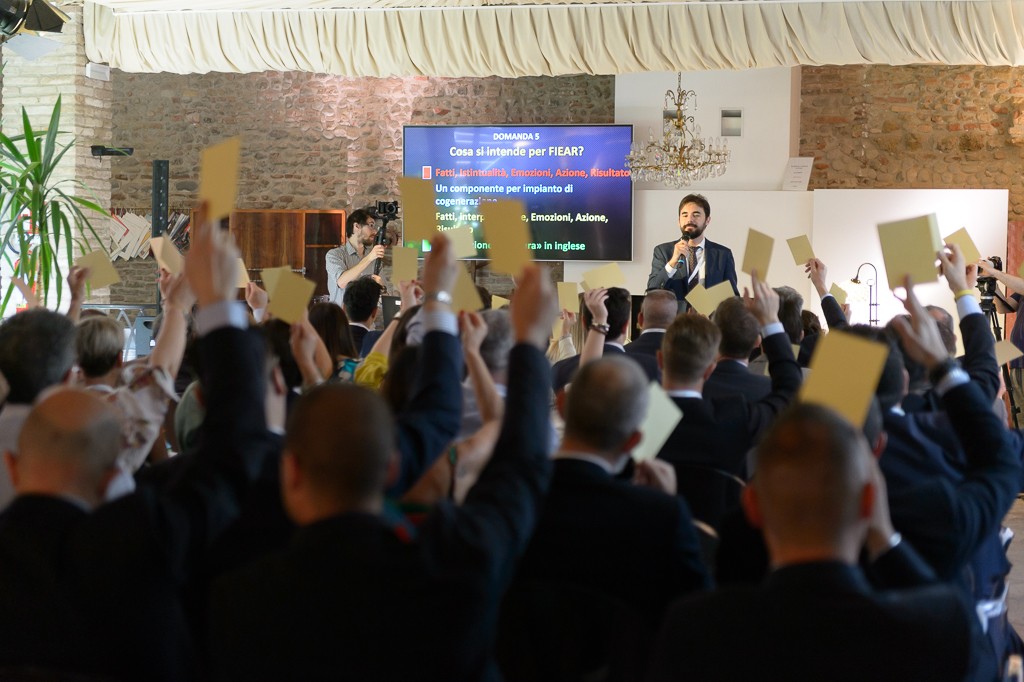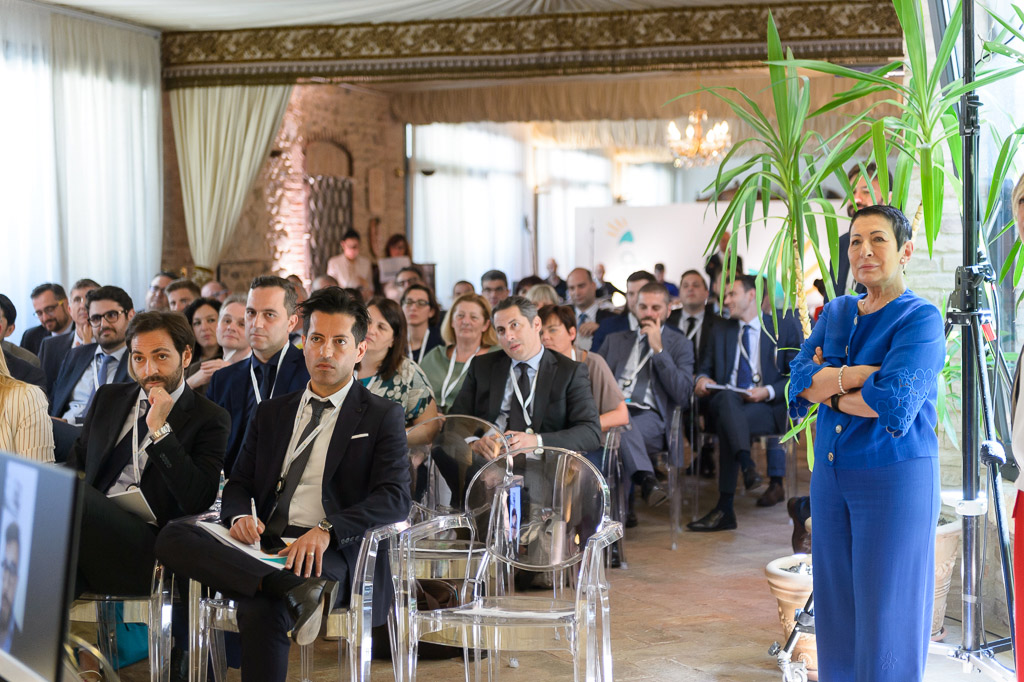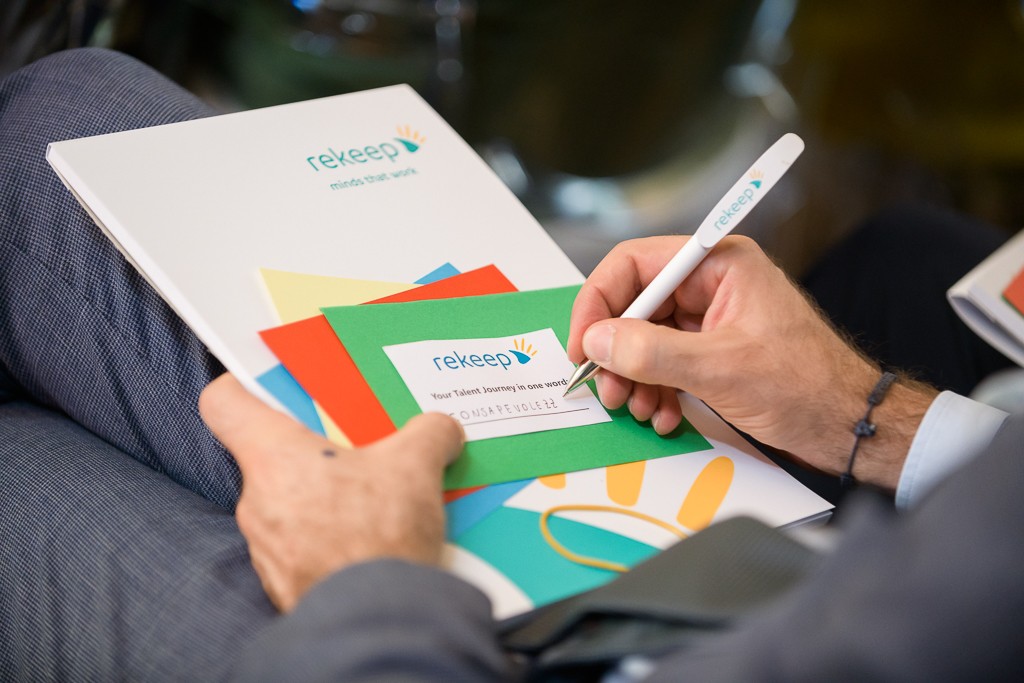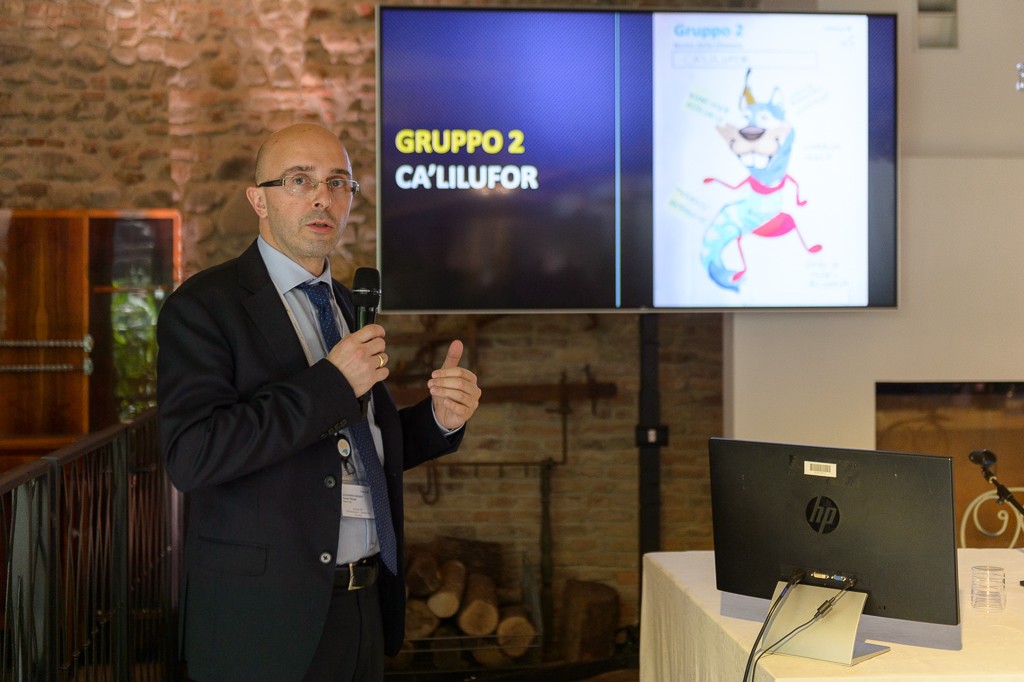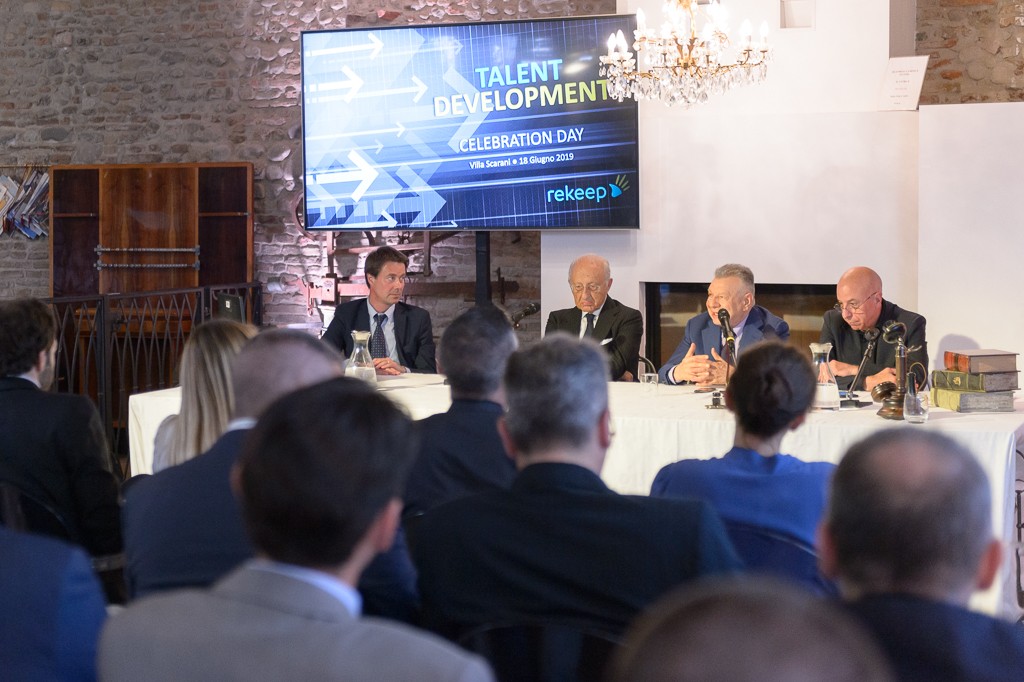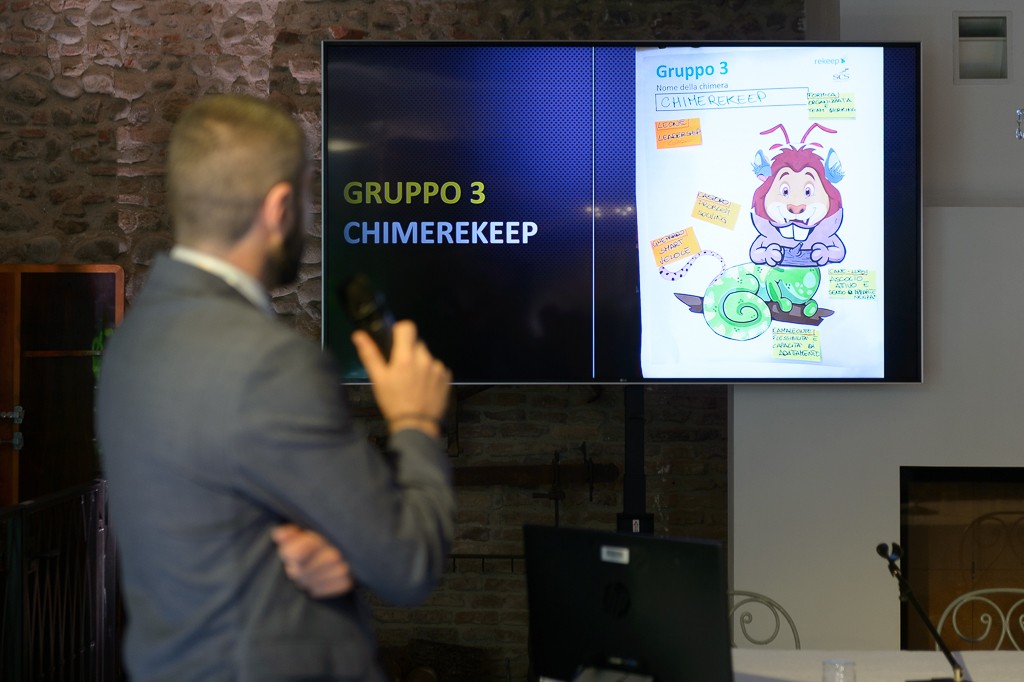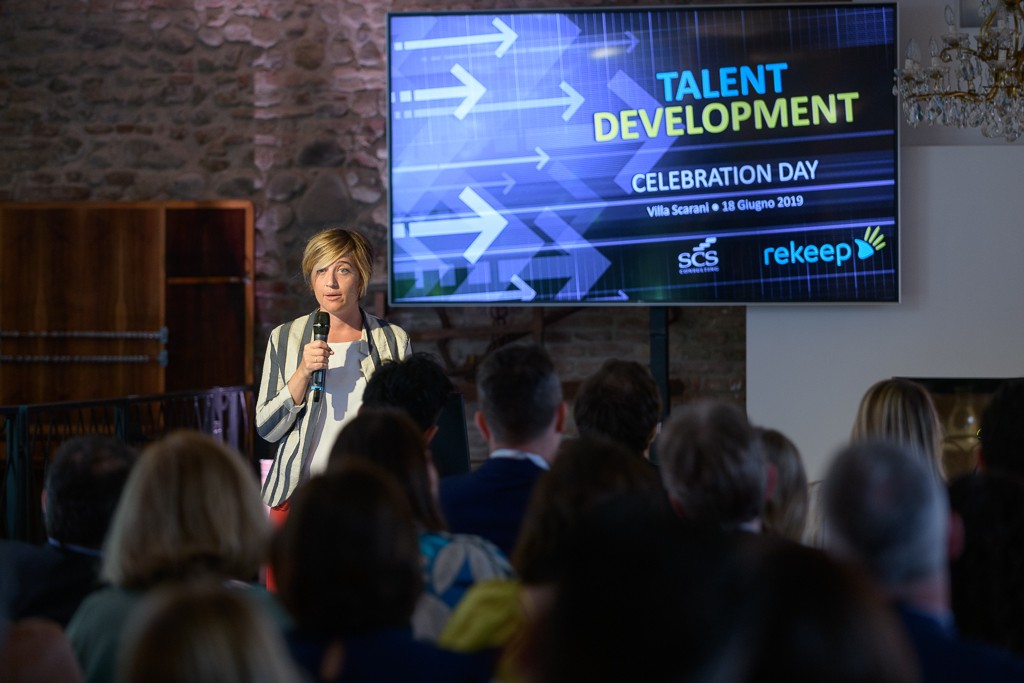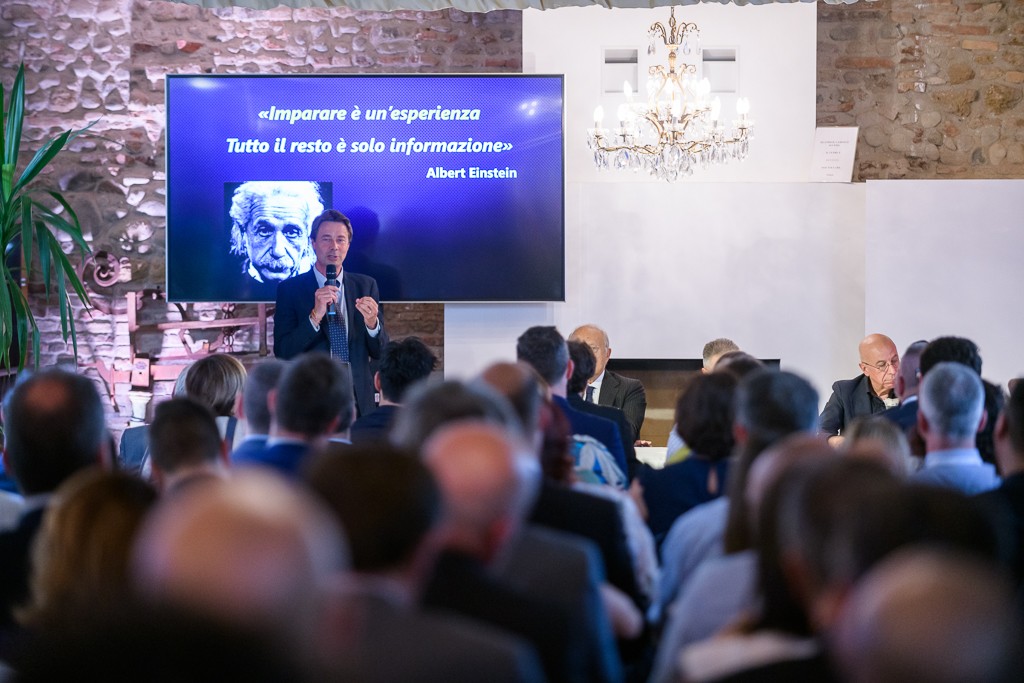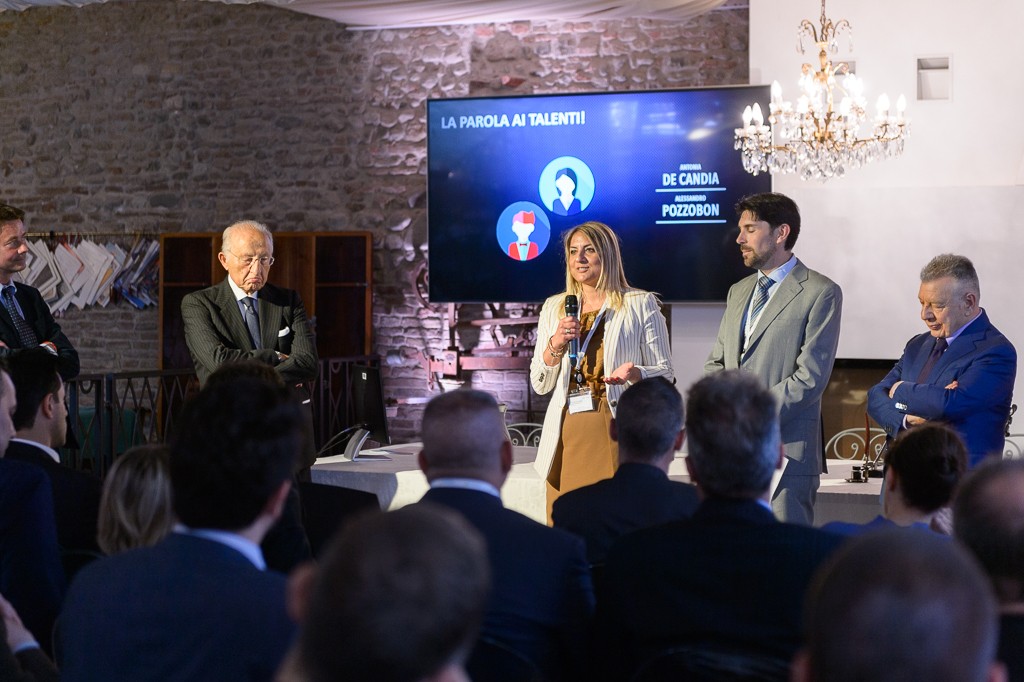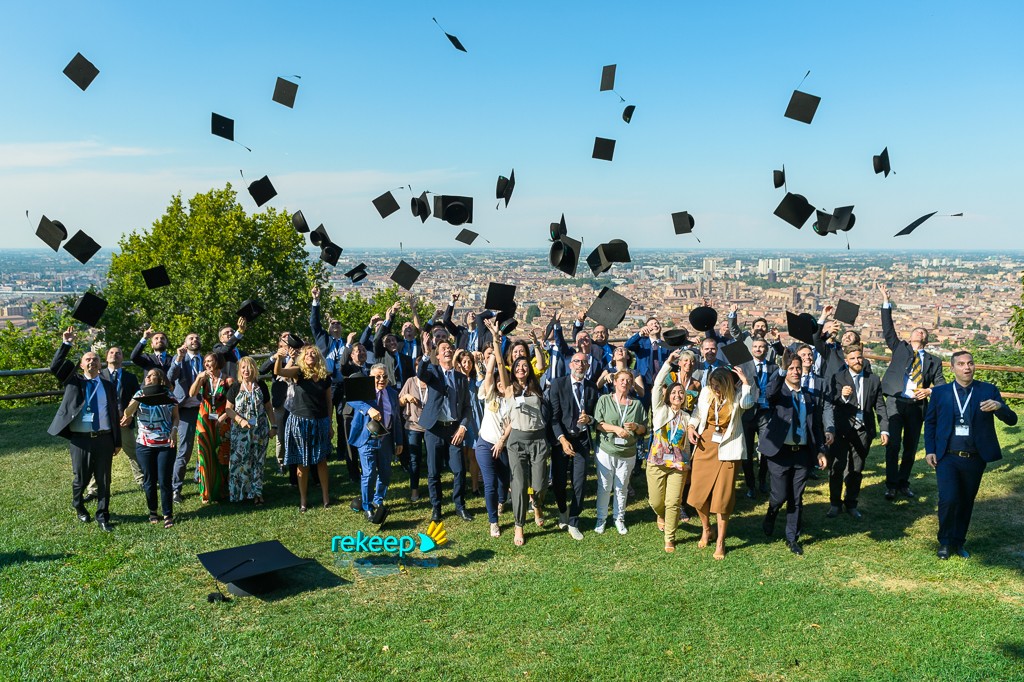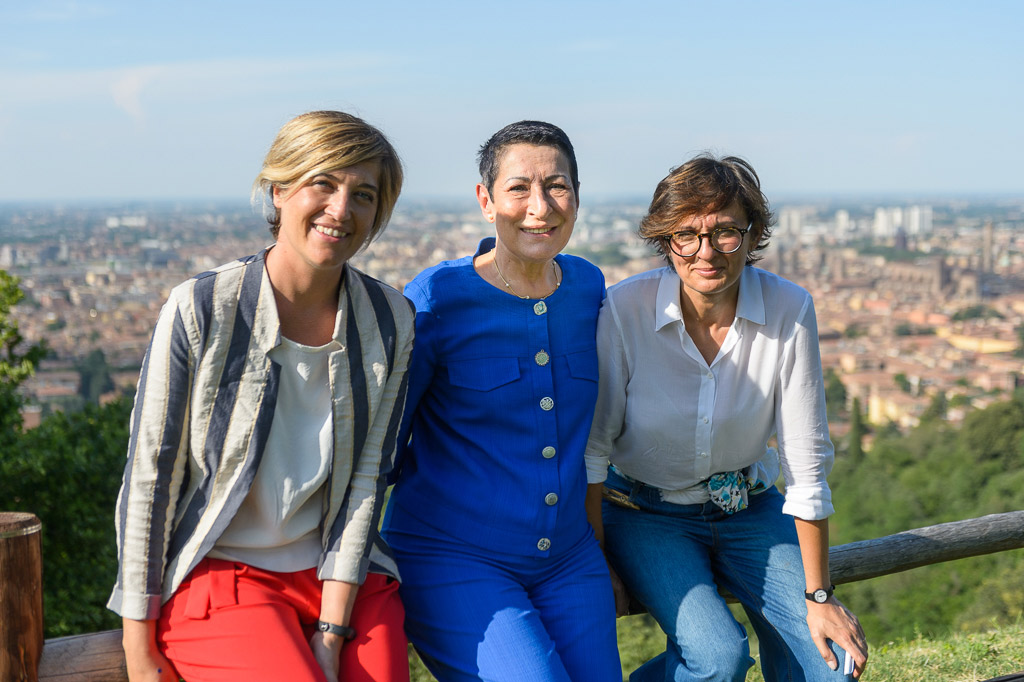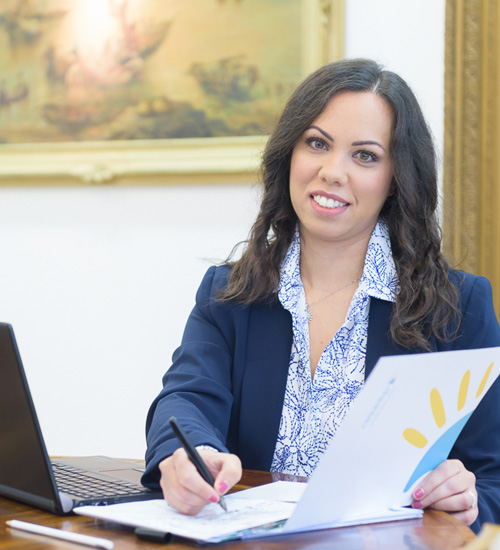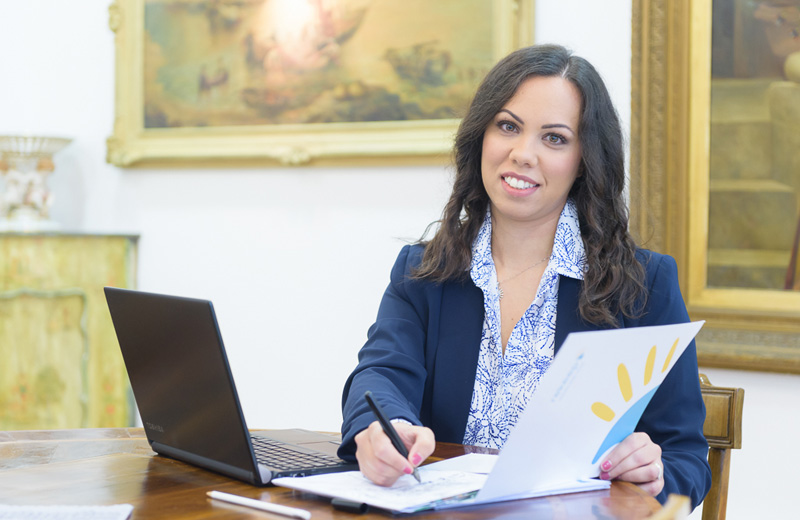 Job vacancies
Rekeep Career Portal
You can apply for one or more job vacancies on our portal. You haven't found any professional opportunities suitable for your profile? Send us in your spontaneous application and we'll consider it for future vacant positions.
Find all the vacant positions