Express yourself
We are always on the lookout for people who are motivated, have a flair for teamwork and are dynamic, flexible and ready to work in a steadily evolving multicultural environment. If you have these qualities, send in your CV! Our personnel selection procedure is usually divided into four stages.
After careful study of their CVs, applicants considered to be suitable will be contacted for an exploratory interview.
A preliminary interview to obtain a better understanding of the applicant's objectives, story and passions.
After the preliminary interview, a second meeting will go into more specific aspects of the type of position applied for in greater depth.
4
Conclusion of the selection procedure
Applicants that pass the third stage will advance to the final selection step.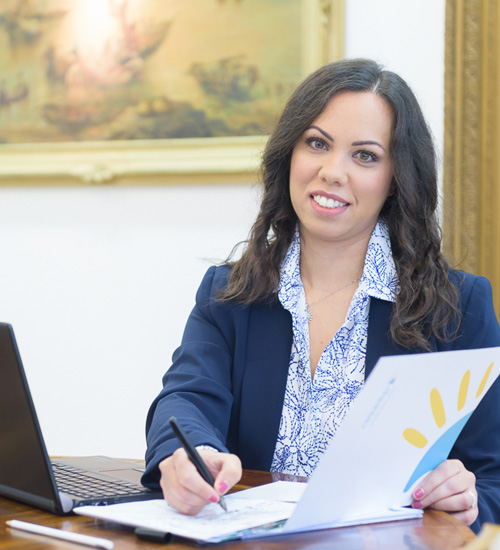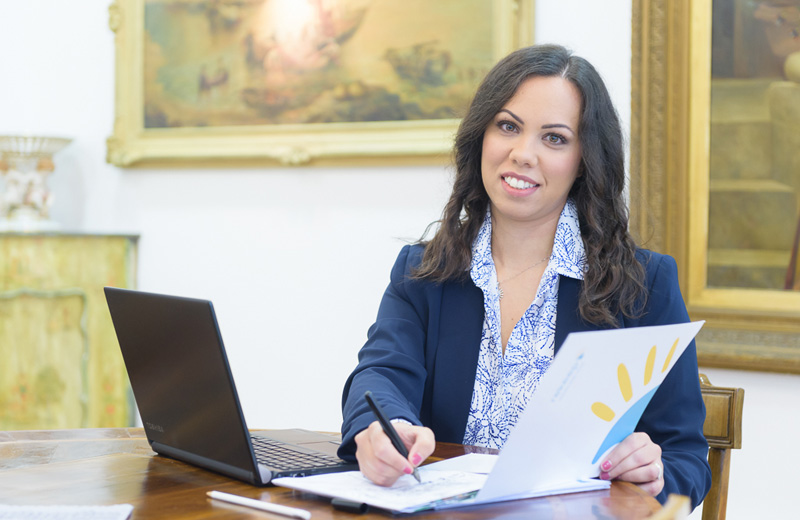 Job vacancies
Rekeep Career Portal
You can apply for one or more job vacancies on our portal. You haven't found any professional opportunities suitable for your profile? Send us in your spontaneous application and we'll consider it for future vacant positions.
Find all the vacant positions