REady to work?
After years of experience and studies, put yourself to the test in a leading, innovative and dynamic Group abounding in chances to build a career. Your career.
You have a great potential: let's develop it together.
Come into Rekeep.
"Our daily challenge is to 'make things work' in cities and businesses. What are needed are imagination to 'see' the services of the future, an overall view to plan complex activities and specialist competencies but also flexibility to manage to anticipate customers' needs and respond with innovative solutions."
Andrea Paoli
HR & Organization Department Director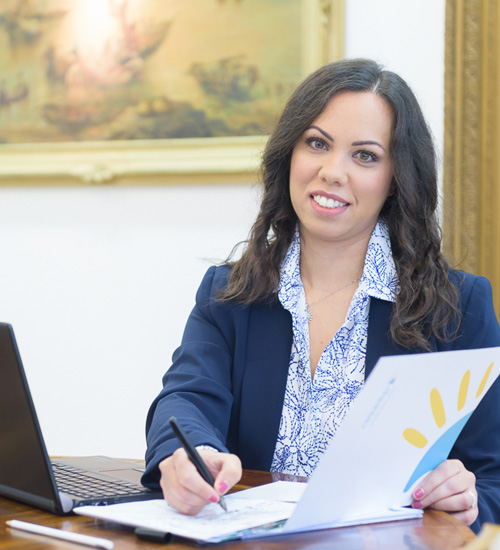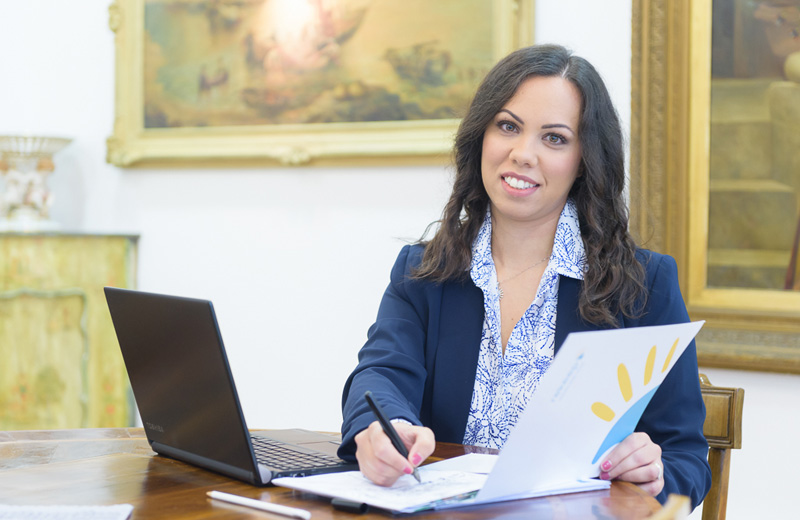 Job vacancies
Rekeep Career Portal
You can apply for one or more job vacancies on our portal. You haven't found any professional opportunities suitable for your profile? Send us in your spontaneous application and we'll consider it for future vacant positions.
Find all the vacant positions